Description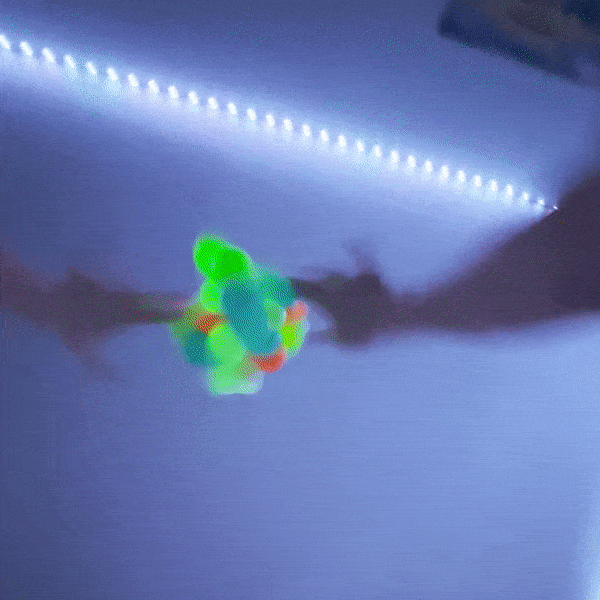 ENDLESS RELAXATION:
TIME TO ESCAPE REALITY!
You deserve to relax after a long day. Simply lay down, grab your slorbs, and let yourself escape into another world.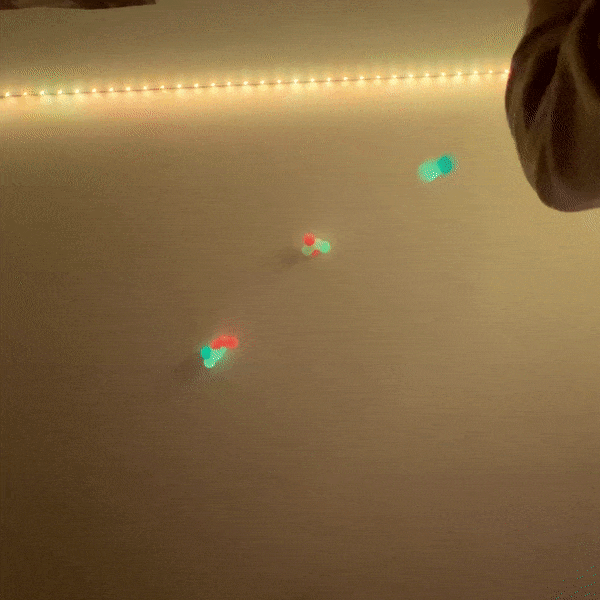 THE PERFECT SURPRISE:
NAME A BETTER GIFT.
Your friends will have a blast playing with these glowy, sticky blobs.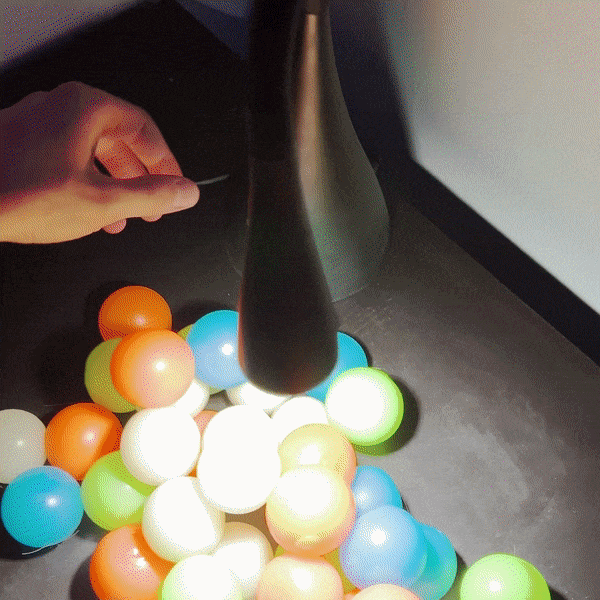 INFINITE GLOW TRICK!
To maximize the brightness of your Slorbs™, put them under any form of light.