SALE!

Retro Vintage Camera
$39.99 – $54.99
Description
Revive the nostalgia of film photography with the Retro Vintage Camera. This beautifully designed camera takes you back in time with its classic look and feel. Featuring a prime lens and simple operation, this camera is perfect for capturing memories in style. Whether you're a beginner or an experienced photographer, the Retro Vintage Camera is sure to inspire your creativity and bring a touch of nostalgia to your photos. With its lightweight and portable design, you can take this camera with you anywhere, capturing life's moments as they unfold.
Details:
Camera

SD Memory Card

USB Charger

Lanyard

Instruction Manual
Dimension And Weight
3.2in x 2in x 1.75in

2.3oz 
Relive your memories with the Retroshot™ Mini camera. This compact device allows you to capture moments in retro videos and pictures that can be instantly viewed or easily transferred to your phone. No more waiting for film development! Ideal for beach trips, family road trips, and friend parties.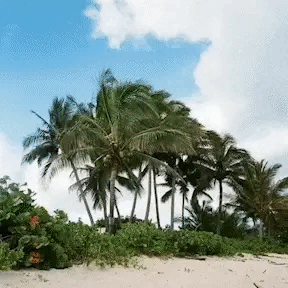 The Retro Vintage Mini Camera records priceless moments in retro films and photos that you can watch right away or download to your phone! No need to develop a film! Perfect for outings to the beach, family road trips, and gatherings with friends!