Description
Introducing the Menstrual Heating Pad, a drug-free period pain solution that actually works.
😊 Guaranteed to relieve menstrual pain
💕 Reduces bloating 
✨ Natural and Pain-Free
👚 Unnoticeable under clothing
🥰 Wake up refreshed, no soreness 
instant pain relief
Introducing Menstrual Heating Pads, a truly effective and non-toxic solution to menstrual pain. The combination of heat and massage therapy relieves cramps, relaxes muscles and reduces bloating. It's time to ditch the pills full of harmful side effects.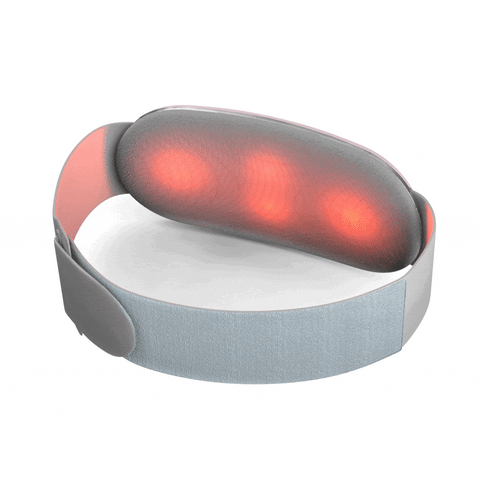 how does this work
Just tie it around your waist, adjust it to fit, and enjoy instant relief. Our mats are fully customizable, allowing you to change the heat and vibration levels as needed.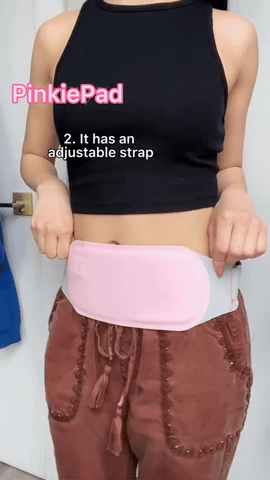 Alt