SALE!

Sleep Connection Anti-snore Wristband
$39.99 – $86.59
Description
SLEEP CONNECTION ANTI-SNORE WRISTBAND
Breakthrough Device Stops Snoring Right NOW
State of the Art Technology Eliminates Snoring
Comfortable to Wear and Adjustable to Fit
Extremely Effective and Highly Affordable
SIMPLE DEVICE STOPS SNORING FOREVER!
Thankfully, a new breakthrough device can put an end to snoring forever! It uses intelligent technology to monitor for any indication of snoring – and if it detects any, it emits sensory feedback which stops the snoring dead in its tracks!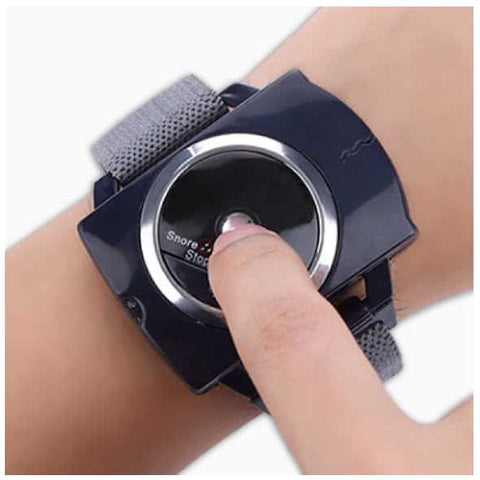 You simply put it on like a wristwatch before going to bed. It's comfortable to wear and non-binding, so it doesn't interfere with your sleeping positions. It's so easy to use, and it might even save your marriage!
WHAT THE SLEEP CONNECTION ANTI-SNORE WRISTBAND DOES
It monitors the sound of the room while you're sleeping
Its intelligent biosensor detects if you are snoring
If it discovers any snoring, it sends a tiny electrical feedback impulse to your wrist.
This gentle impulse is enough to make you shift positions – which stops the snoring.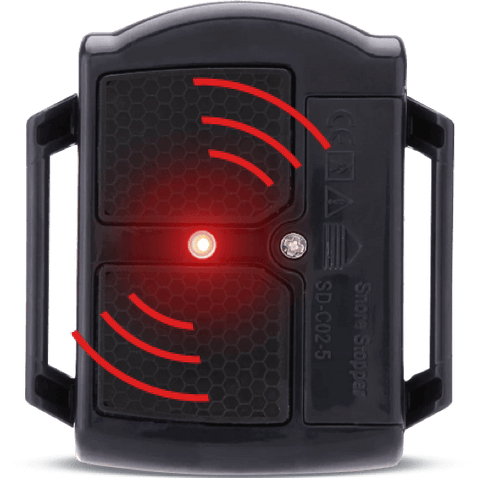 The SLEEP CONNECTION ANTI-SNORE WRISTBAND uses nerve stimulation to train the wearer to reflexively suppress snoring. And best of all, wearers experience no harmful side-effects or discomfort!