Description
A motorized Galaxy Fly Orb swirling boomerang toy that returns to your hand after each throw.
It will float, fly, climb, and glide back to you when you release it!
Perform incredible acrobatic tricks while lighting up your room with bright LEDs.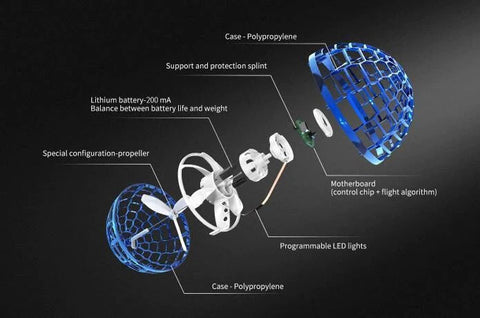 Features:
Material: Plastic
Age: 3+ Years
Skillset: Analysis & Critical Thinking
Ideal for: Boys and Girls

A boomerang toy with a motorized swirl that returns to your palm after each toss. Release it, and watch it glide, climb, float, and more before coming back to you! Use brilliant LEDs to illuminate your space while pulling off amazing acrobatic feats.
SPREAD IT OUT LIKE A BOOMERANG!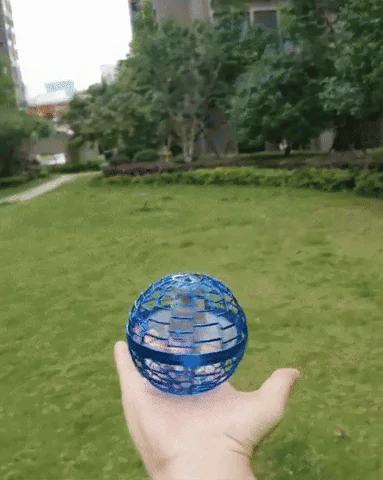 When you hurl it, the aerodynamic enclosed orb shape ensures smooth flight. The Galaxy Fly Orb will float forth before gently coming back to you, exactly like a boomerang, if you release it at the proper angle.
SKY-FLYING PROPERTIES
Suitable for kids! Educate and amuse family and friends for hours! The Galaxy Fly Orb is a fantastic physical and mental workout that improves hand-eye coordination.
It is portable! Galaxy Fly Orbs are perfect for throwing since they are tiny enough to fit in the palm of your hand. Play anywhere you feel most comfortable, whether it be in your bedroom, kitchen, lawn, or park!
Shine in the dark! features internal and external LED lights that line up inside the Galaxy Fly Orb. It is quite entertaining at night and makes a very eye-catching toy when it is on.
extended battery life The ball can operate consistently for 30 minutes with just a 20-minute charge.
DURABLE & SAFE

The Galaxy Fly Spherical is protected by its robust orb shape against harm caused by drops, bumps, and other harsh impacts. Be sure to keep the fun going.