SALE!

Bionic Lures Minnow Soft Bait Lua
$9.99 – $29.99
Description
A soft bait with Minnow's magical swim!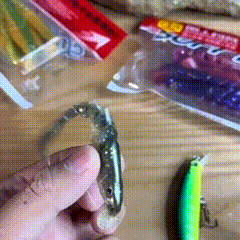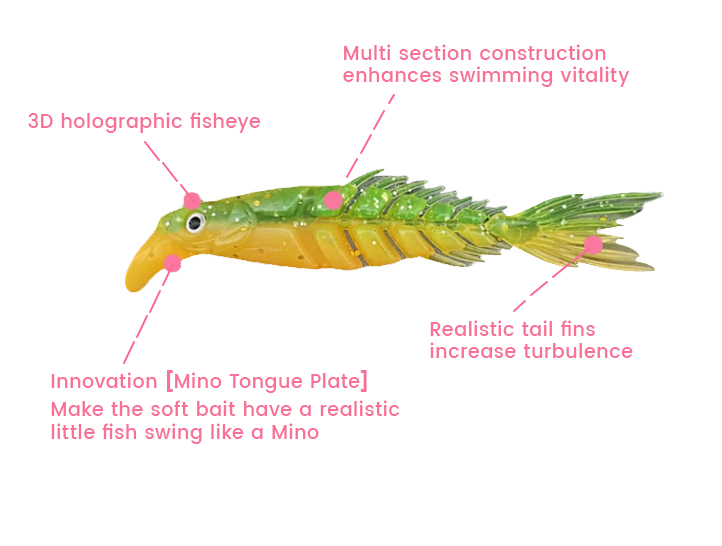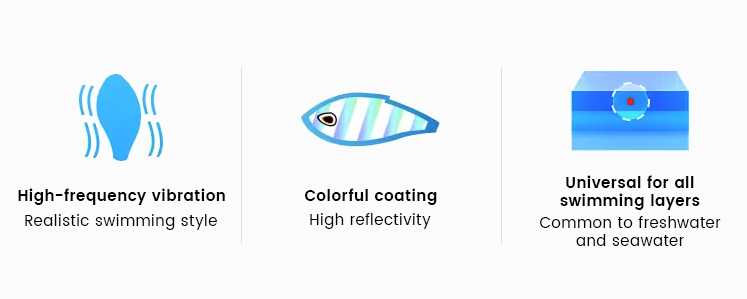 Catching big fish is no longer difficult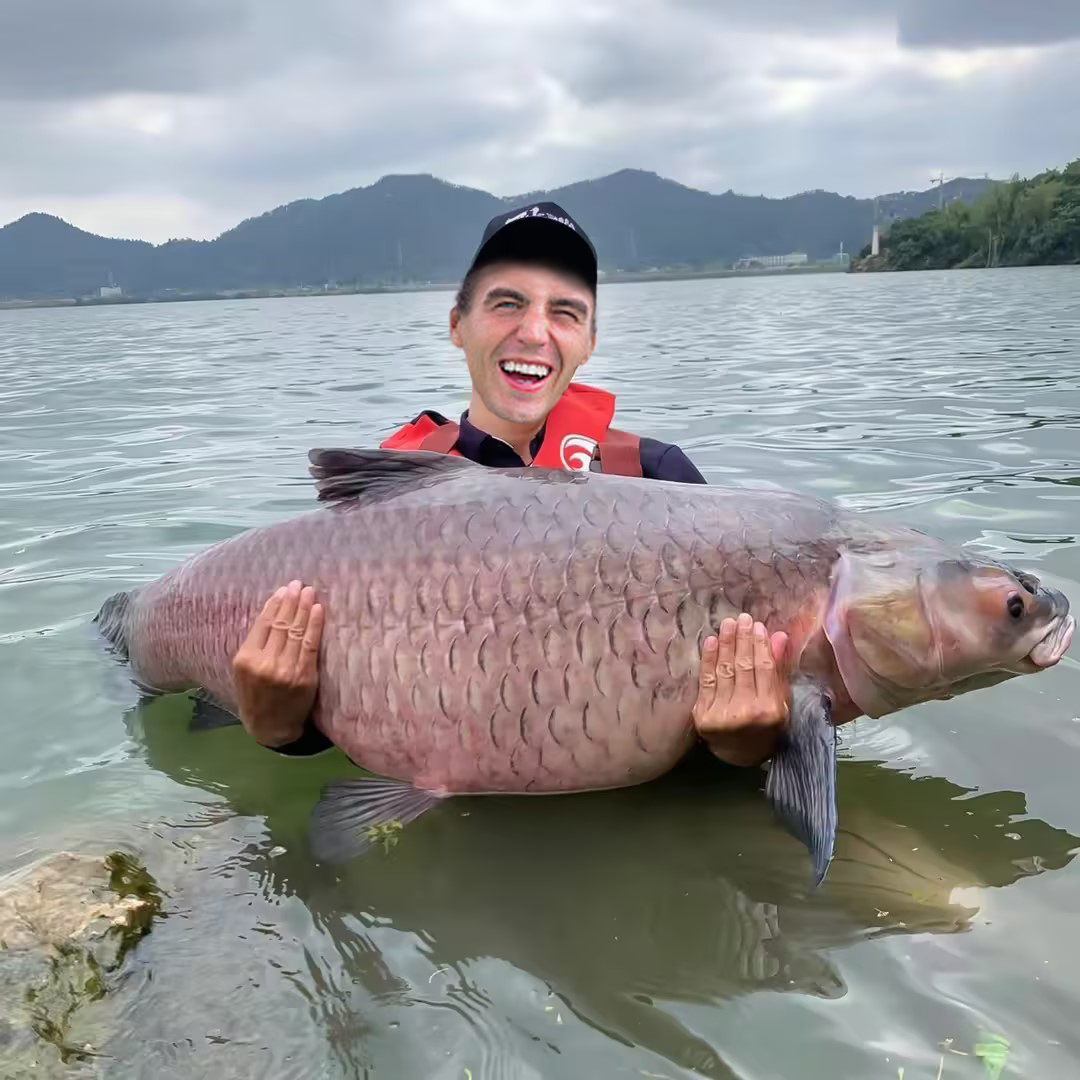 Mid strolling is a key technique in competitive fishing. It requires a lighter tuned rod, a sharper sense of fish sense in order to achieve a more favorable timing, and at the same time, the fish in these waters are more "slippery" (not easily attracted to the bait due to the cunningness of the fish that are often caught), which requires your bait to have a more dynamic swim performance to stimulate the fish to bite the bait. The Minnow is one of the most compatible lures with an amazing swim pattern.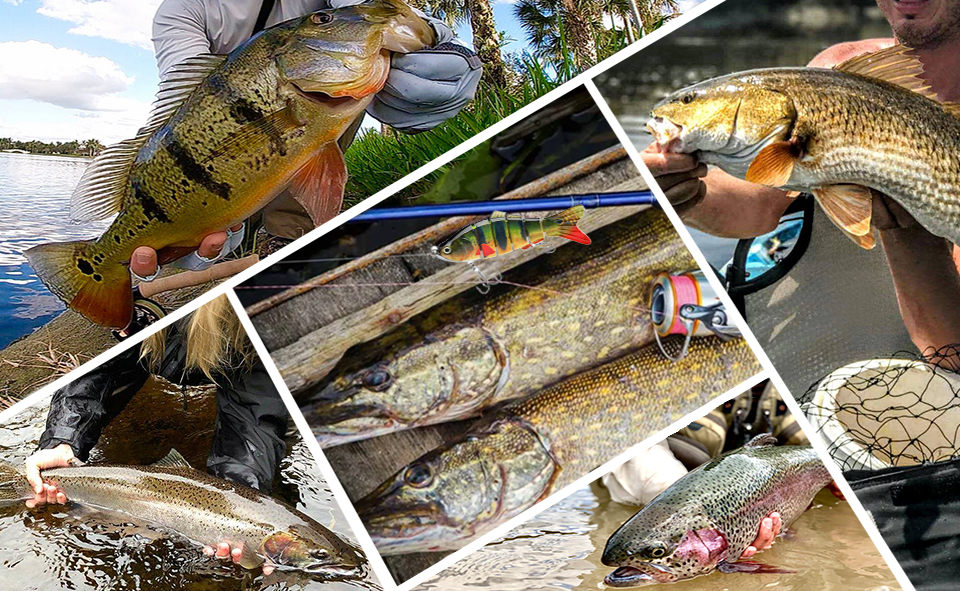 Its best feature is that the head offers a Minnow-like lip tongue. The ability to wiggle the swim with a slight jiggle from the line to the rod, or even with a good lead weight, with an almost flat retrieve, is a swim that is difficult to achieve with soft lures and even higher threaded T-tails.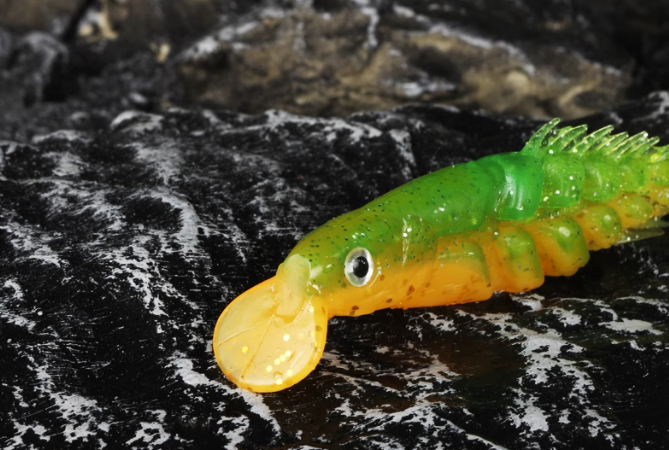 To deal with the problem of fish not opening their mouths to eat the bait, you either need to choose a bait with a wider range of swims or one that looks more realistically like a fish, and it just so happens that our Minnow combines the two in a great way!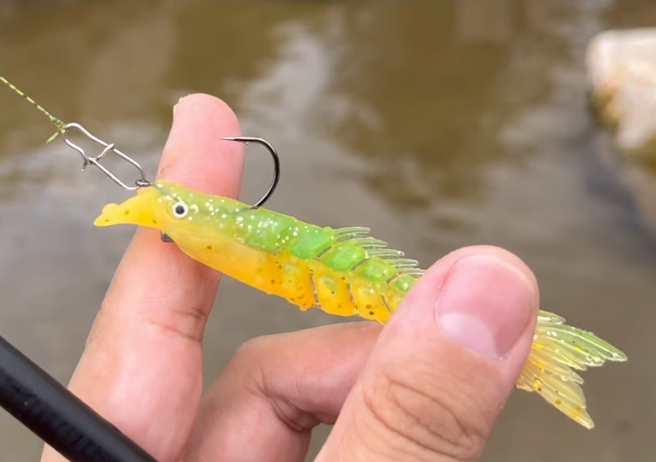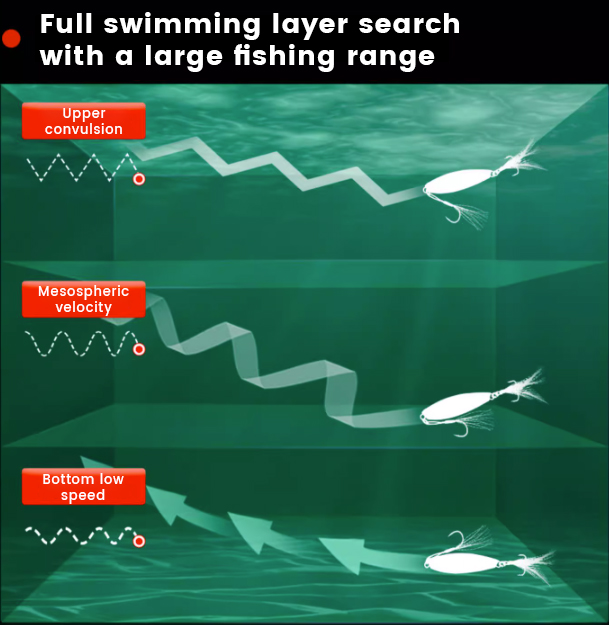 It has a soft body, tear-resistant, using high-quality soft rubber material toughness good softness high