SALE!

[20 seconds to install phone tempered film]Auto Alignment Kit Screen Protector Compatible iPhone
$16.99 – $33.99
Description
Do you think that applying the tempered film on your phone in 20 seconds is the biggest attraction?


No, its biggest highlight also lies in the fact that the tempered film is drop-proof, peep-proof, waterproof, fingerprint-proof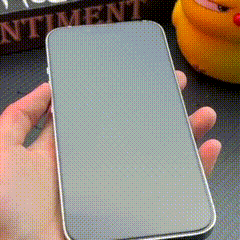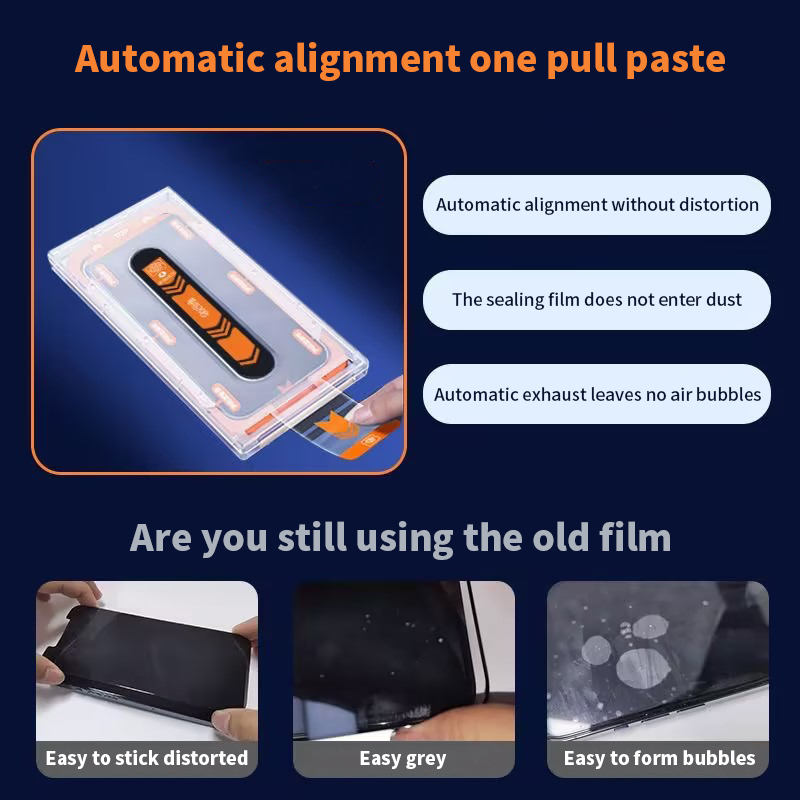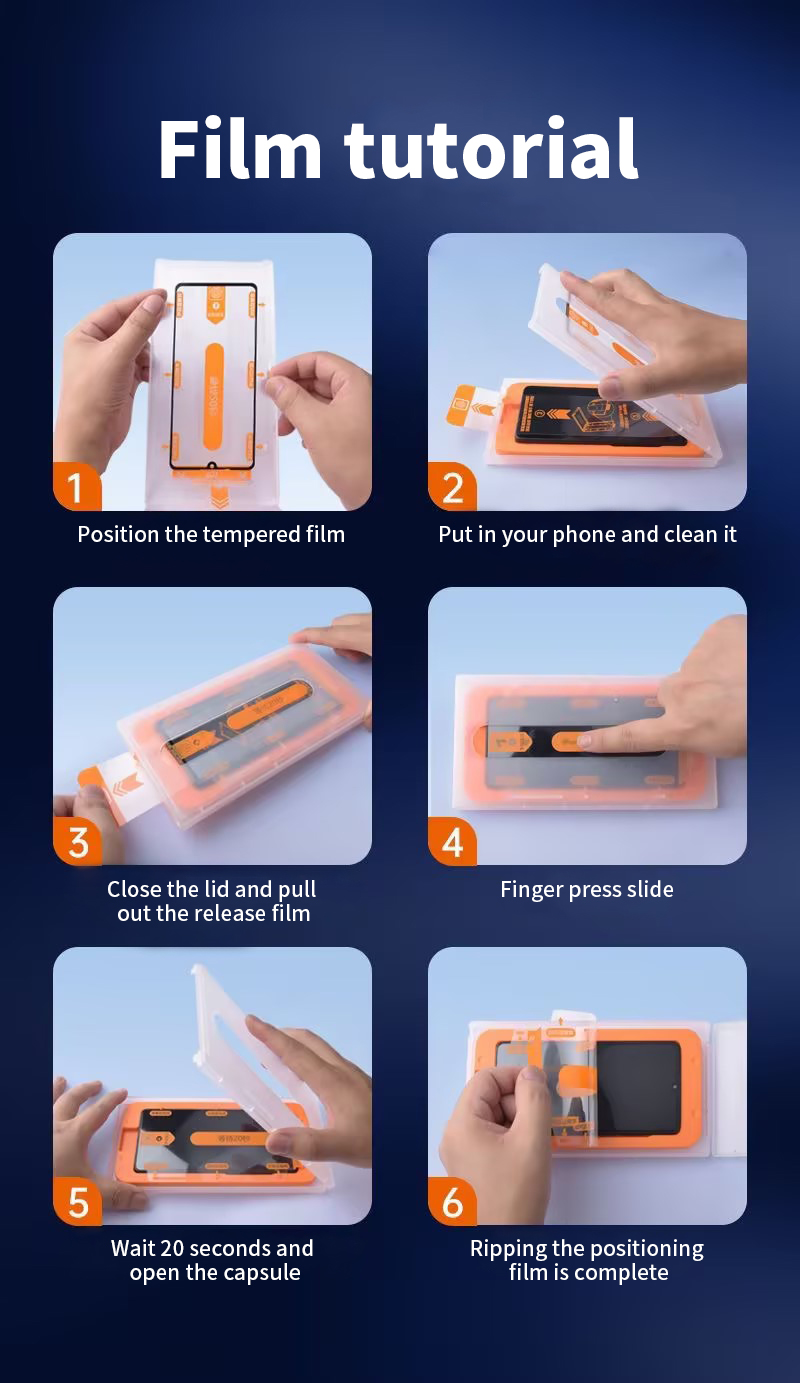 Designed with a hydrophobic and oleophobic coating and an anti-scratch surface to protect your screen from accidental spills, oil residue from fingerprints, bumps and daily wear-and-tear.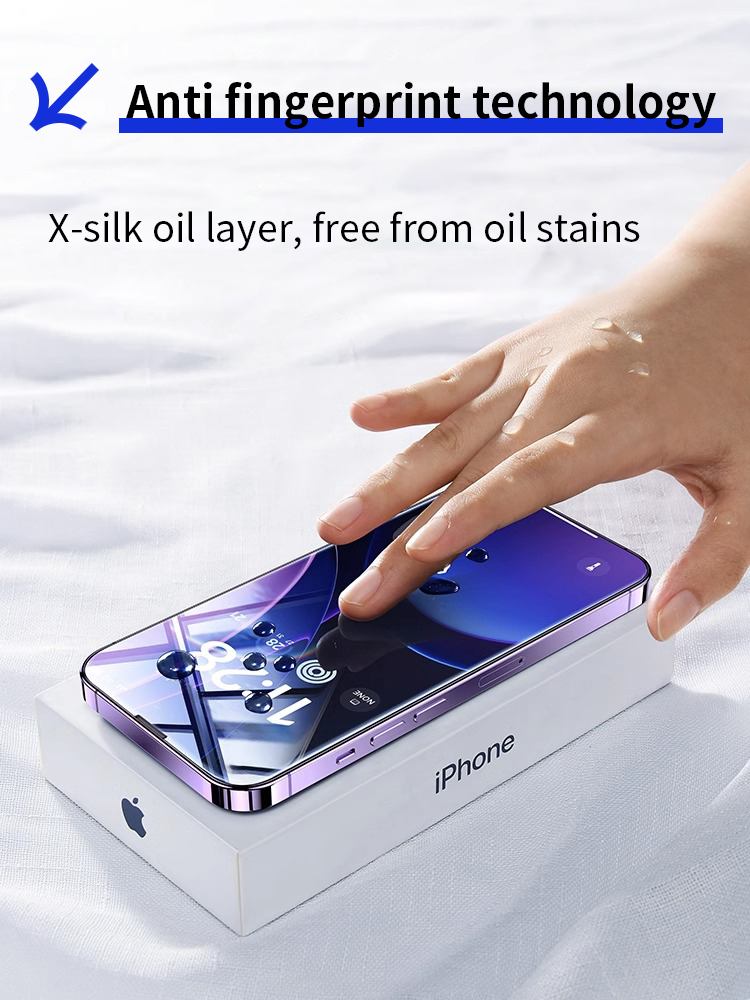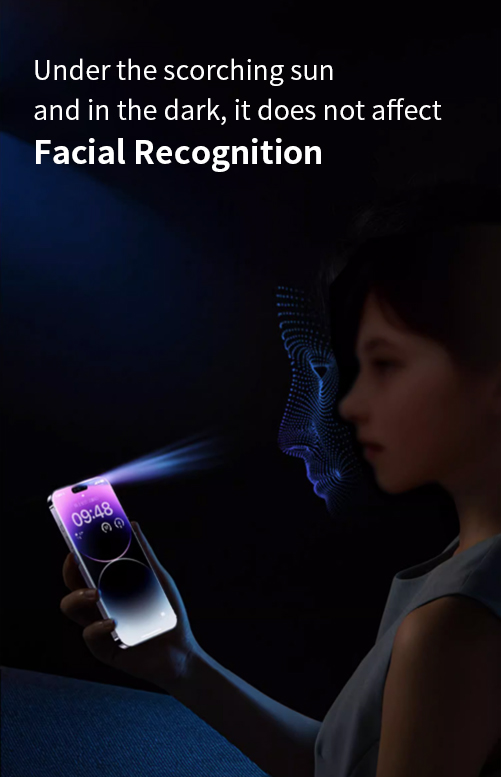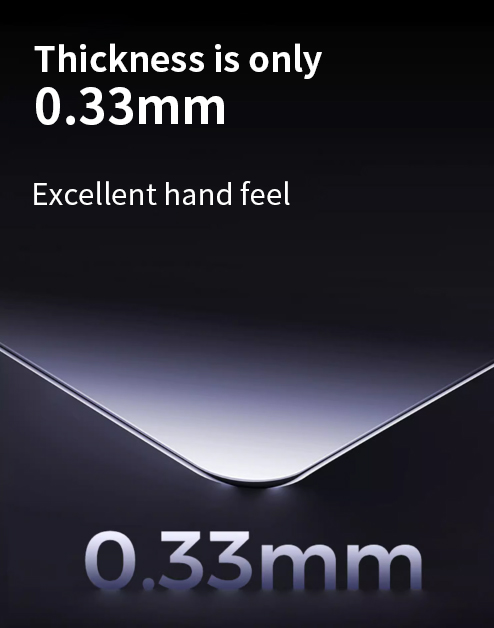 28° ANTI-PEEP & ORIGINAL SCREEN EXPERIENCE
      28° Partial privacy, and 45° entire privacy. It is really anti-scratch, anti-oil, bubble-free and anti-fingerprints, so bring you the most natural iPhone viewing and 3D sensitive touch, smooth video playing and gaming. Face ID fully compatible.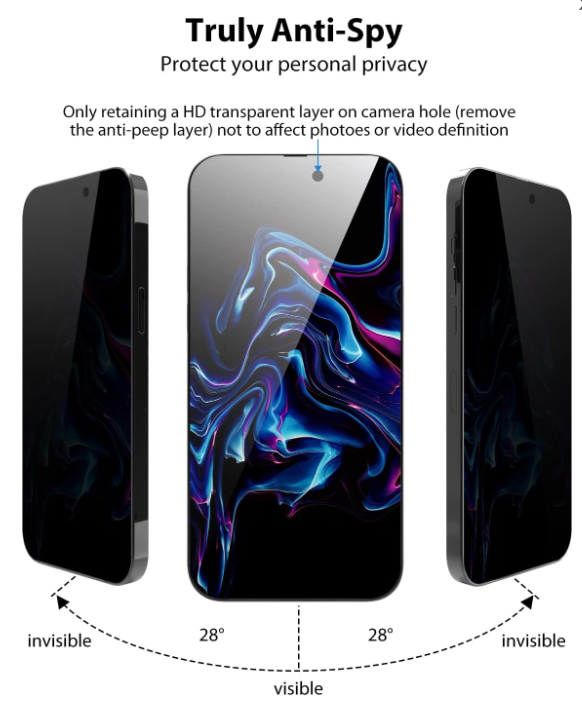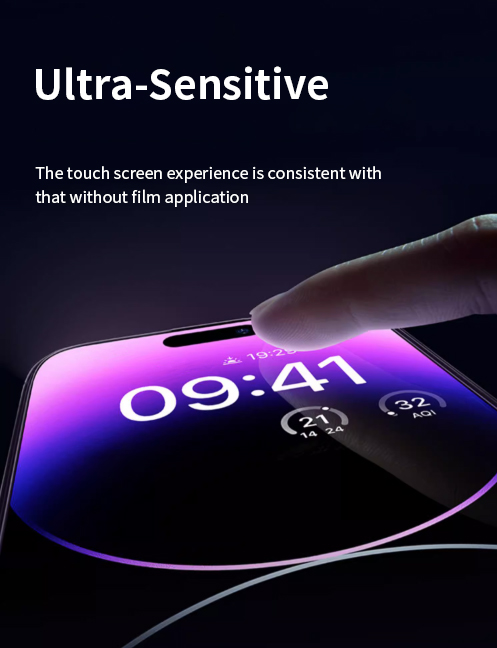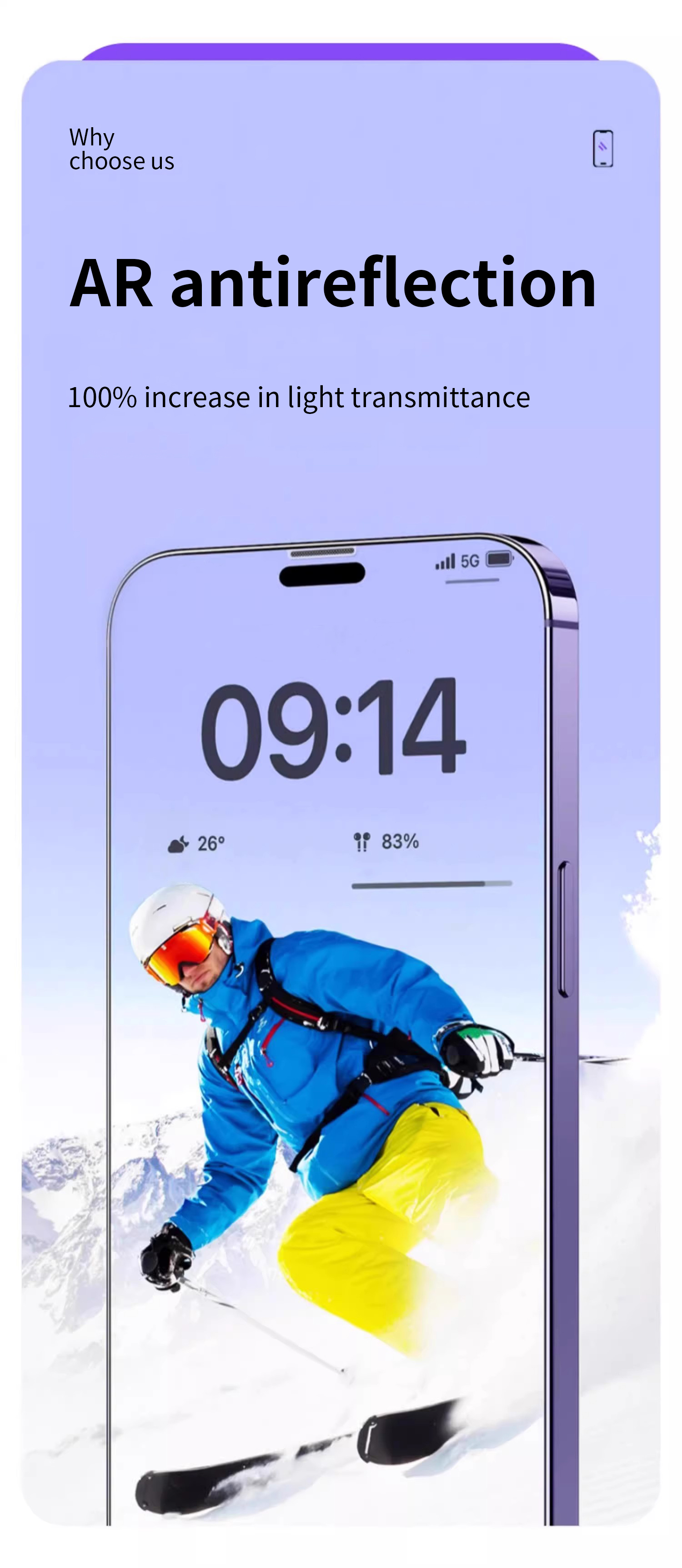 Specificities
10X MILITARY ENHANCED PROTECTION
      The glass screen protector is made of explosion-proof tempered glass, which has reinforced to be 6 times stronger than regular glass. It can withstand the impact of a 22-pound steel ball falling from the height of 6ft. 9H+ hardness tempered glass and certified military-grade shockproof performance will protects your screen from droping shock and scratches.
FULL COVERAGE & UPGRADE SPEAKER SHIELD
       This tempered glass screen protector is full coverage with 2.5D arc shape edges, effectively reducing the possibility of cracks. It will not stick to the screen when torn off after long time use, and no residual glue. Compatible with most phone case. Built-in shield keeps dust and dirt out of your speaker. It removed anti-peep layer at the front camera hole, but retained a HD transparent layer, making sure not to affect photoes or video definition.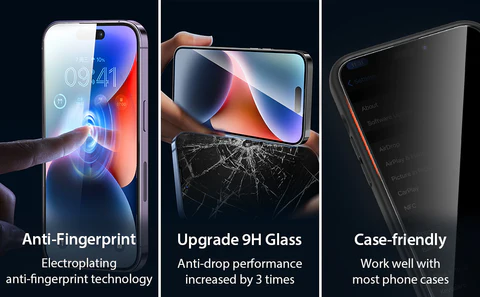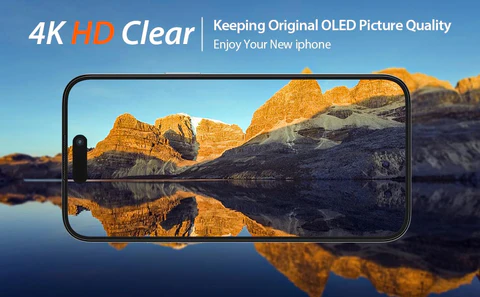 Package Includes: 
 1 x Mobile phone film sticking machine
 1 x  Mobile phone screen protector
 1 x Pcak Cleanning Kits