SALE!

wavenport 5-in-1 hairstyling kit
Description
professional curls that last all day
Ready to replace your entire collection of dryers, curlers, and straighteners?
Using powerful negative ion technology, the wavenport beauty set keeps your hair looking the same as you styled it in the morning – all. day. long.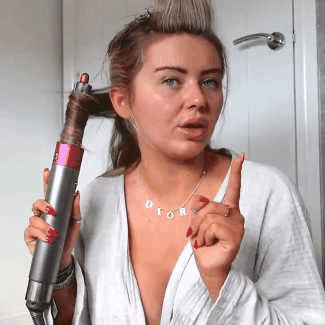 hairstyles are essential for your face shape
Your hair directly influences the appearance of your face. Flat, dull hair can make your face look too round or too narrow, whereas professionally styled hair enhances your cheekbones, jawline, eyes, and smile.