SALE!

Floral Bustier Midriff Waist Shaper Dress
Description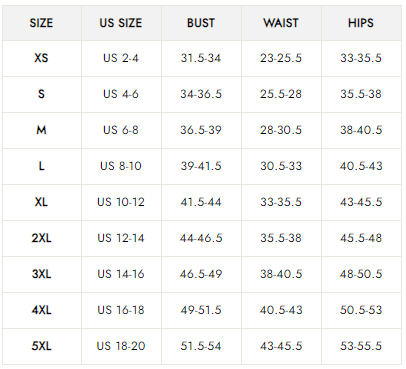 One of Oprah's Favorite Sundress
This item is taking TikTok by storm and has gone viral!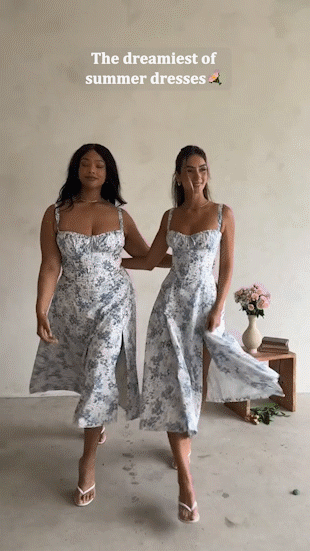 This printed tight bustier sundress features eye-catching colorful prints that add fun and flair to your wardrobe. Perfect for spring and summer garden parties, this dress is a must-have. Freshen up your garden-party style in a bustier sundress fashioned with a drawstring-tie sweetheart neck, lace-up back and a thigh-baring slit.
Unique Design: This dress features a tight bustier design with a beautiful tie-back design that cinches in at the waist. The tight bust is equipped with drawstring ties, and the side slit adds a touch of sexiness and shows off your legs. Side zipper for easier on and off. Hidden pockets do not spoil the elegant shape. It exudes your elegant and fashionable temperament.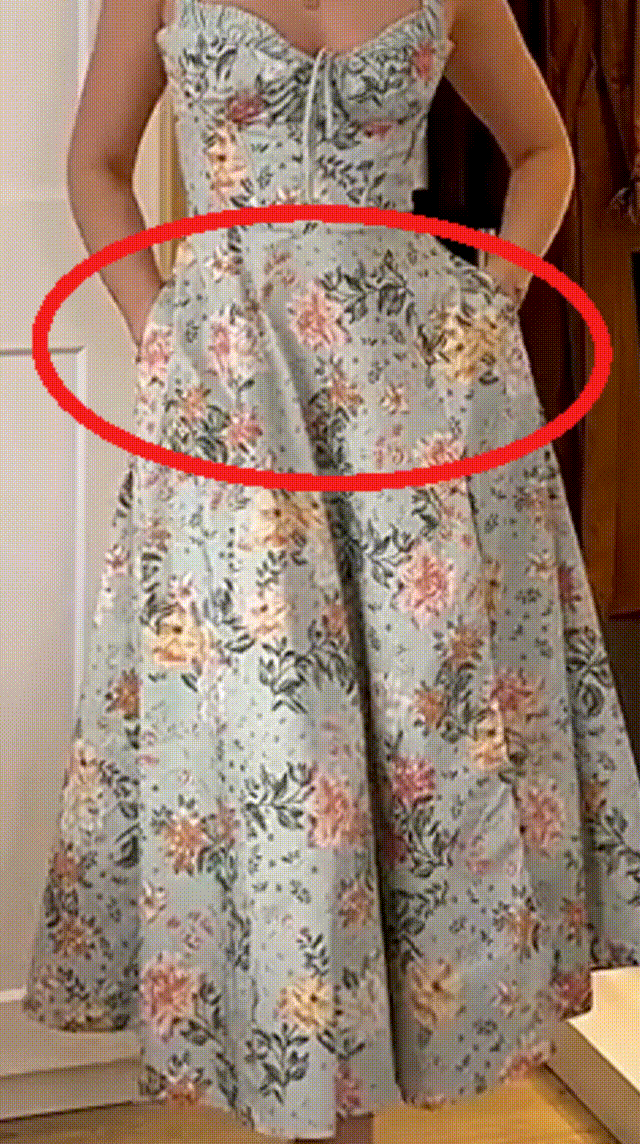 Flattering Fit: The fitted bustier top of our sundress creates a flattering silhouette, while the flared skirt flows beautifully for a feminine look that's both comfortable and stylish. The sweetheart neckline features soft cups and fitted with our incredible corsetry boning to snatch the waist for an amazing silhouette. It has a lace up back for pretty detailing, revealing for your desired fit.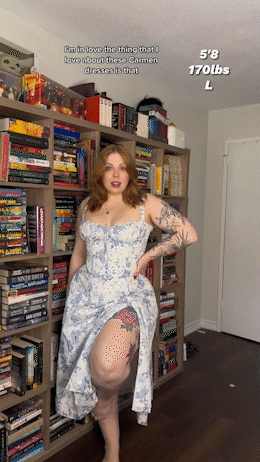 Comfortable and Breathable: Made from lightweight and breathable fabrics, our sundress is perfect for staying cool and comfortable on warm summer days. The sleeveless design add to the dress's versatility and comfort.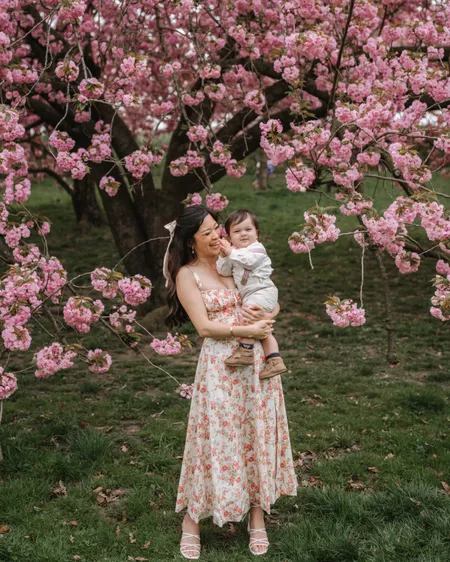 Features:
Sweetheart neck
Chest tie
Drawstring back design
side slit design
Side zip on and off
Two hidden pockets
Fabric: 65% cotton, 32% nylon, 3% polyester.
Wash Tip: Dry clean.
CAPTURE YOUR INNER STYLIST 
This print bustier sundress is the perfect choice for any occasion, from casual daytime outings to more formal events. Dress it up with heels and jewelry or keep it casual with sandals and a denim jacket.