Description
Finally, An Indestructible Dog Toy.
The ExtremeGoose™ is handcrafted using organic non-toxic material and triple stitching, making it 100% indestructible!
Our tried and true ExtremeGoose™ is perfect for any heavy chewer, no matter how tough they might be.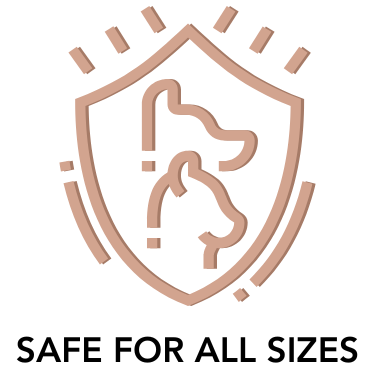 Now you can save hundreds of dollars on toys for your furry friend knowing that their ExtremeGoose™ will last them for years to come.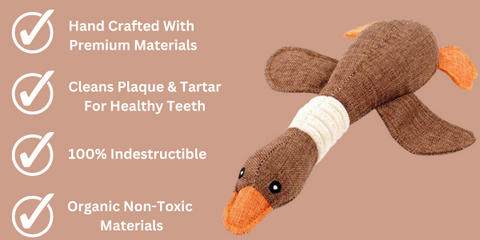 Maintain Healthy Teeth & Fresh Breath
Not only is our ExtremeGoose™ fun for your puppy to play with, its special material also aids in fighting plaque & tartar, resulting in healthier gums, clean teeth & fresher breath!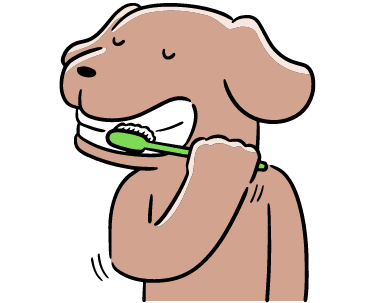 Keep Your Dog Occupied For Hours
As pet owners we understand how time consuming it can be keeping them occupied. Now with our ExtremeGoose™ you can enjoy some free time.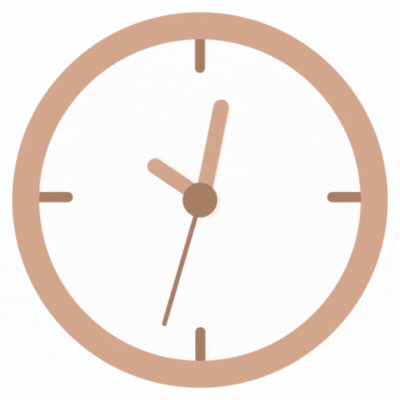 We guarantee your dog will go crazy over it! Simply throw them the teddy and watch as they will try, try and try again to rip, shred it & destroy it.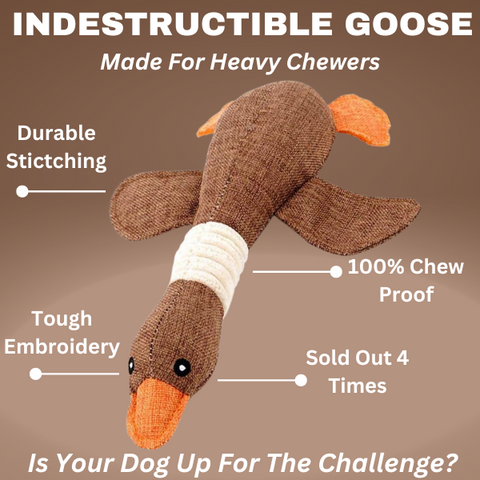 Trusted By Thousands Of Owners & Loved By Thousands Of Dogs
It's no coincidence our toys have gone viral! It's not very often a toy claiming to be indestructible is well, actually indestructible.
We made it our mission to create a toy that not only talks the talk, but walks the walk. That is why dogs all around the world love our ExtremeGoose