SALE!

SilverFeline Chew Sticks – Free Today!
$0.00 – $29.95
Description
Hurry up! Just 14 Free Chew Sticks Left!
Check Back in August if Out of Stock
FREE SILVERVINE CHEW STICKS
As we are moving warehouses and need to empty stock, we are giving away these silvervine chew sticks 
for free
, just cover shipping! These 
SilverFeline™ Chew Sticks

 
are just what cats need in chewable form!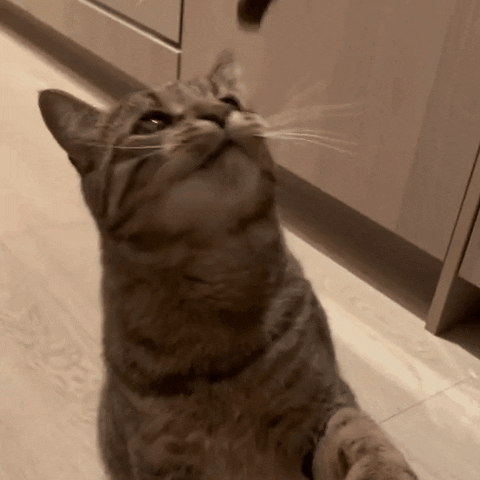 SAFE STIMULATION
Silvervine can act as healthy a stimulant for cats. When cats come into contact with silvervine, they may exhibit playful behavior, increased activity, and a heightened sense of excitement.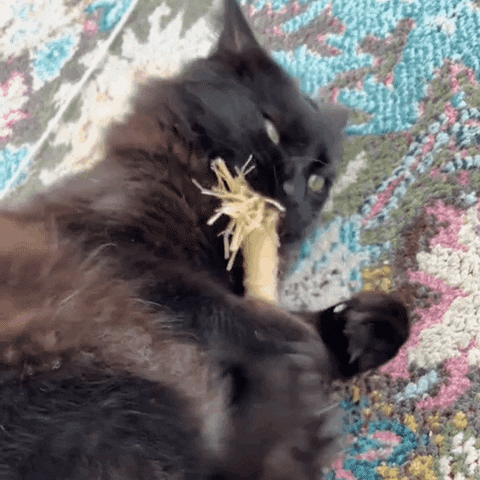 IMPROVE OVERALL HEALTH
Chewing on silvervine sticks can help promote good health in cats. The gnawing action can aid in the removal of plaque and tartar and may help flush out toxins and promote a healthy urinary system.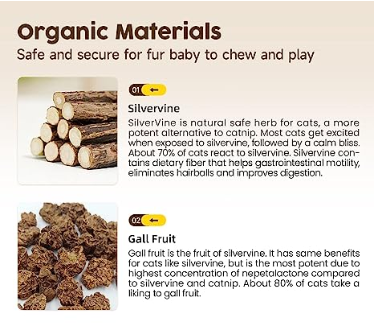 ENCOURAGE PLAY AND EXERCISE
The use of silvervine chew toys can encourage cats to engage in play, promoting exercise and activity. Play is crucial for cats as it helps them stay fit and maintain a healthy weight.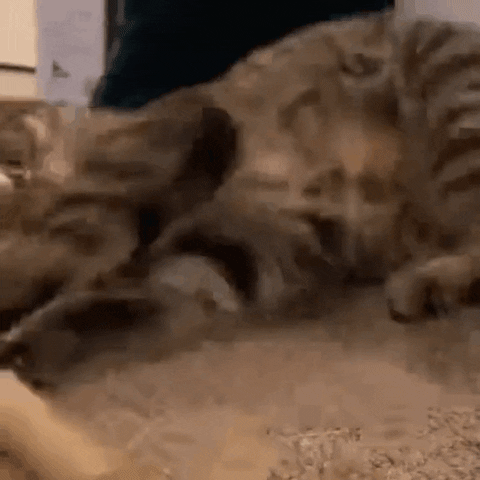 RELIEVE STRESS
The act of playing with silvervine can provide stress relief for cats. It can help redirect their attention and provide a calming effect.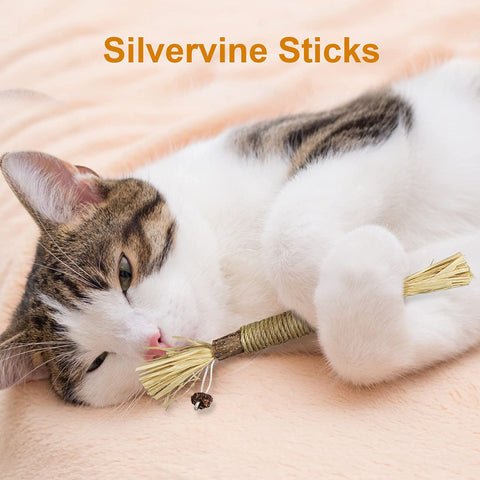 Don't wait! Gift your furry friend this unique chew stick now before the free offer runs out!