SALE!

ScrubGlove
$22.00 – $23.00
Description
40% OFF SALE LIVE!
Our Biggest Sale EVER is Now Live! You can get the ScrubGlove for 40% OFF! Once you have added the ScrubGlove to your cart, your discount will be automatically applied! Be quick; once we are sold out, our sale is over.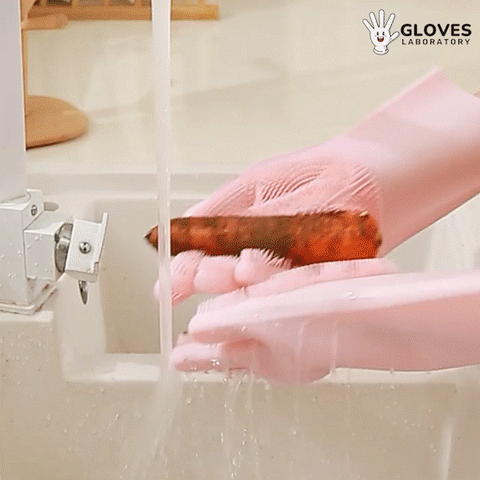 WHY YOU WILL LOVE THE SCRUBGLOVE
ScrubGlove is made from 100% imported pure silica gel, FDA-approved and safe for pets and humans.
ScrubGlove is versatile: Ideal for pet grooming and effortlessly cleaning toilets, kitchen, dishes, laundry, and cars.
ScrubGlove is temperature resistant from -60℃ to 250℃, ensuring durability in extreme conditions.
ScrubGlove is eco-friendly and non-toxic, promoting a healthy environment for all.
ScrubGlove is wear-resistant, dust-resistant, and impermeable, guaranteeing long-lasting use.
ScrubGlove is easy to clean; easily rinse or toss it in the washing machine for quick and hassle-free maintenance.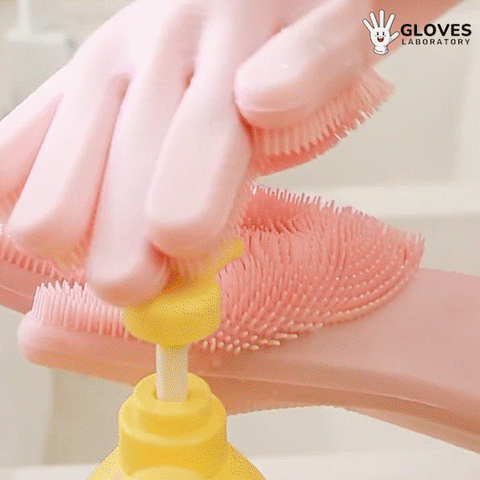 HOW TO USE YOUR SCRUBGLOVE
The ScrubGlove is a versatile and user-friendly tool. Simply wear it on your hand and use the soft silicone tips for gentle pet grooming, removing loose hair, and providing a relaxing massage. For household cleaning, wet the glove, apply cleaning solution if needed, and scrub surfaces like toilets, kitchen, dishes, laundry, and cars to remove dirt effectively. The five-finger design enables easy access to hard-to-reach areas. After use, rinse under water or toss it in the washing machine for a thorough clean. Store it properly for future use, and enjoy its durability and eco-friendly features.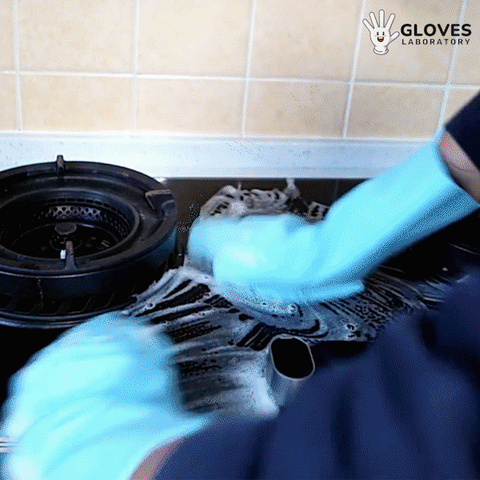 WHY IS THE SCRUBGLOVE AUSTRALIA'S BEST SELLING GLOVE?
Introducing ScrubGlove to Australia is a game-changer for those without access to dishwashers. This innovative brush saves individuals from the risk of developing eczema, particularly under Australia's famous dry weather conditions. By providing an effective and convenient solution for handwashing dishes, it promotes better skin health and supports numerous Australian families. Making this brush a norm can positively impact people's lives and contribute to a healthier and more comfortable lifestyle.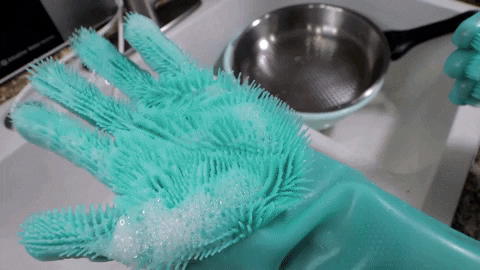 WE'RE BACKED BY OUR CUSTOMERS
As Glove Laboratories, our current users absolutely love the ScrubGlove! They can't get enough of its exceptional performance and versatility. They appreciate how our soft yet effective silicone tips make pet grooming and cleaning surfaces a breeze. Our dedication in sticking to eco-friendly and non-toxic materials ensures their safety and satisfaction, both for pets and humans. They're impressed by the durability of our ScrubGlove, as it withstands extreme temperatures and frequent use without showing any signs of wear. And best of all, they love the hassle-free cleaning process, as they can easily toss it in the washing machine for a fresh start. 
DON'T MISS OUT!
There are thousands and maybe millions of people using ScrubGlove. Due to this high demand, we often sell out, so please be patient with us as we try our best to keep up with demand. For any other questions or inquiries, please contact [email protected].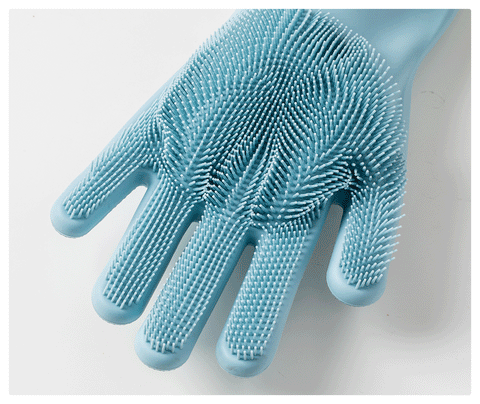 STILL NOT CONVINCED? TRY IT 100% RISK FREE
We want you to be totally psyched about the products you purchase from ScrubGlove. If, at any time, within 30 days of receiving your order, you are not 100% satisfied, you may return it for a full refund, no questions asked.
The ScrubGlove is also backed by a 3 year warranty for any manufacturing defects. We want the ScrubGlove to to be the last scrubber you ever buy!