SALE!

Description
50% SALE NOW LIVE!
Multiple Spray Modes: Enjoy a variety of spray modes, such as gentle rain, powerful jet, and soothing mist. Easily switch between modes to suit your mood and needs, from relaxing to invigorating.
Water Saving Technology: Save water without compromising on performance! Our shower head is equipped with water-saving technology, helping you contribute to a greener environment while cutting down on your water bills.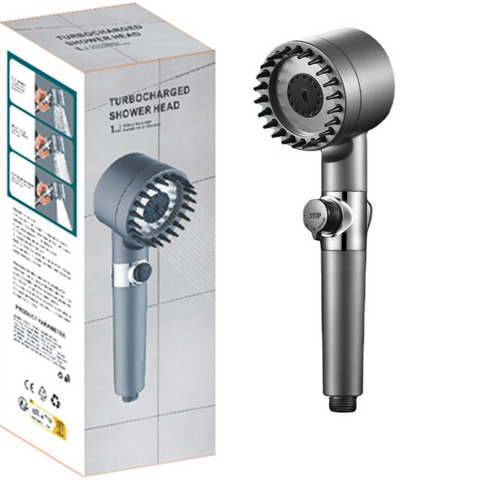 Easy Installation: No need to hire a plumber! Our shower head is designed for effortless installation. Just attach it to your existing shower arm, and you're ready to go. No tools are required!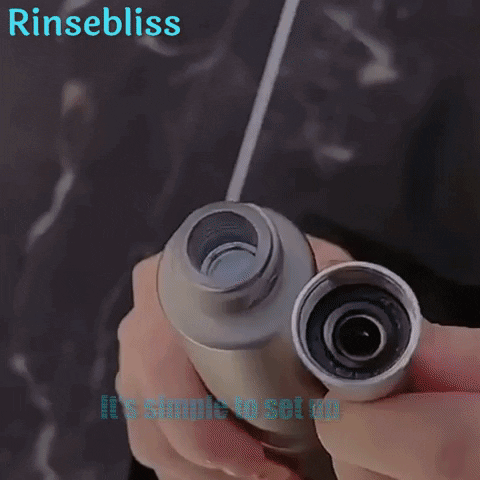 Built to Last: Crafted from high-quality materials, our shower head is durable and built to withstand daily use. Enjoy a long-lasting, reliable shower experience without worrying about wear and tear.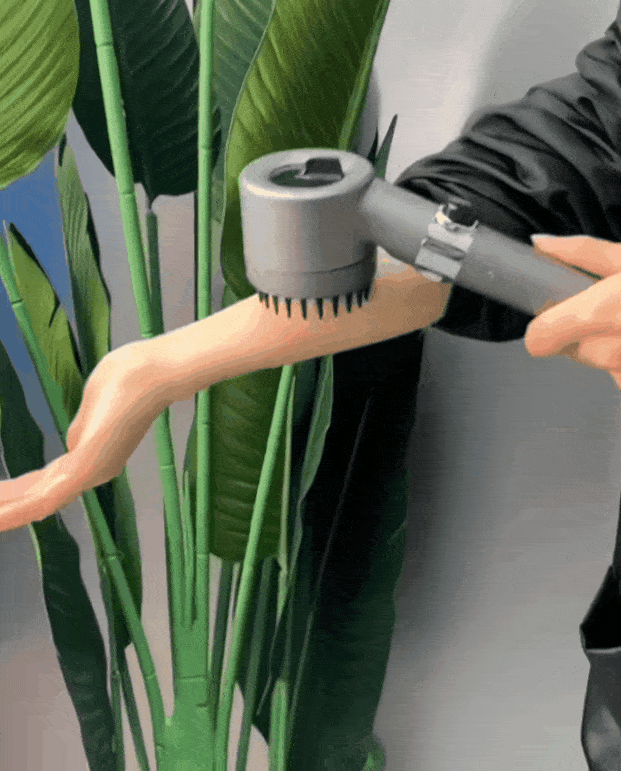 Built-in Filter for Cleaner Water: Experience the luxury of clean and purified water with our built-in filter. It helps remove impurities, giving you a rejuvenating shower that's gentle on your skin and hair.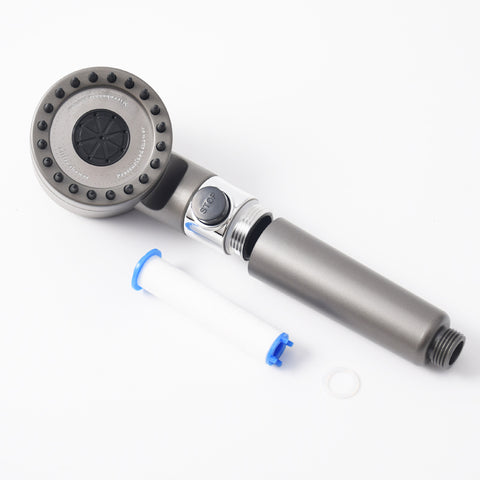 WHY IS THE RINSEBLISS™ SHOWER HEAD  AUSTRALIA'S BEST-SELLING SHOWER HEAD?
RinseBliss™ leads the market with its top-tier multifunctional shower head. Crafted with cutting-edge technology, it offers an unrivaled showering experience. With a range of spray patterns, it caters to every preference. Its durability and efficiency make it the ultimate choice for a luxurious and convenient shower.
When buying through RinseBliss™, We secure more than just a product – We're also Australian-owned and operated. With us, it means quality, innovation, and reliability. You'll enjoy a hassle-free buying experience, exceptional customer service, and access to a range of superior showering solutions. You're also supporting an Australian family.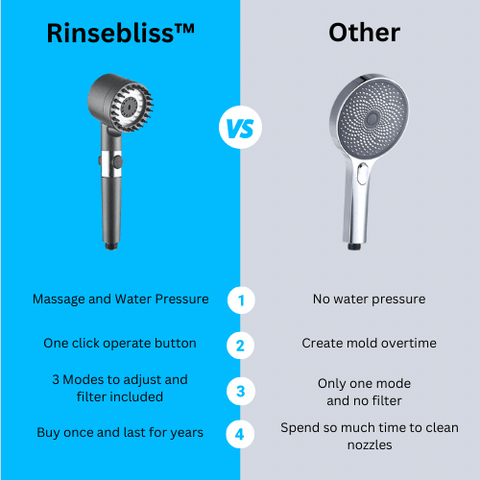 30-Day Money Back Guarantee
We are proud of our product and we are confident, that you will be more than satisfied with your purchase.
If, for any reason, within 30 days after your purchase, you are not completely satisfied, we will refund your money.
No questions asked. However, we are glad to get feedback to improve.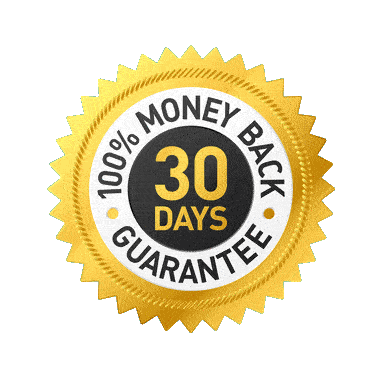 Don't miss out on our exclusive limited-time offer! Get our Shower Head at an unbeatable 50% OFF before it's gone. Upgrade your daily showering today!