Description
Had enough of the constant neck pain and headaches? We know how frustrating those are…
No more neck stiffness & headaches 🙅‍♀️❌
That's why we designed this powerful tool. We present you the Rolneck.
💆‍♂️ 100% guaranteed pain relief
🙌 Get rid of migraines and headaches
✅ Correct your neck posture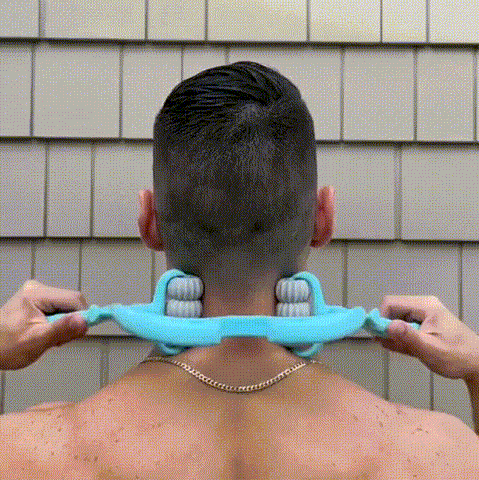 Whether you're looking to relax after a long day or need some relief from chronic neck pain, our Rolneck is here to help. Simply use it for as much as 5 minutes per day to notice significant improve in your neck pain 💁‍♀️
Forget the expensive 💰 chiropractors and GET YOUR ROLNECK NOW!