SALE!

REFINED ESSENCE⭐ HAREEM AL SULTAN GOLD PERFUME OIL
$23.99 – $59.98
Description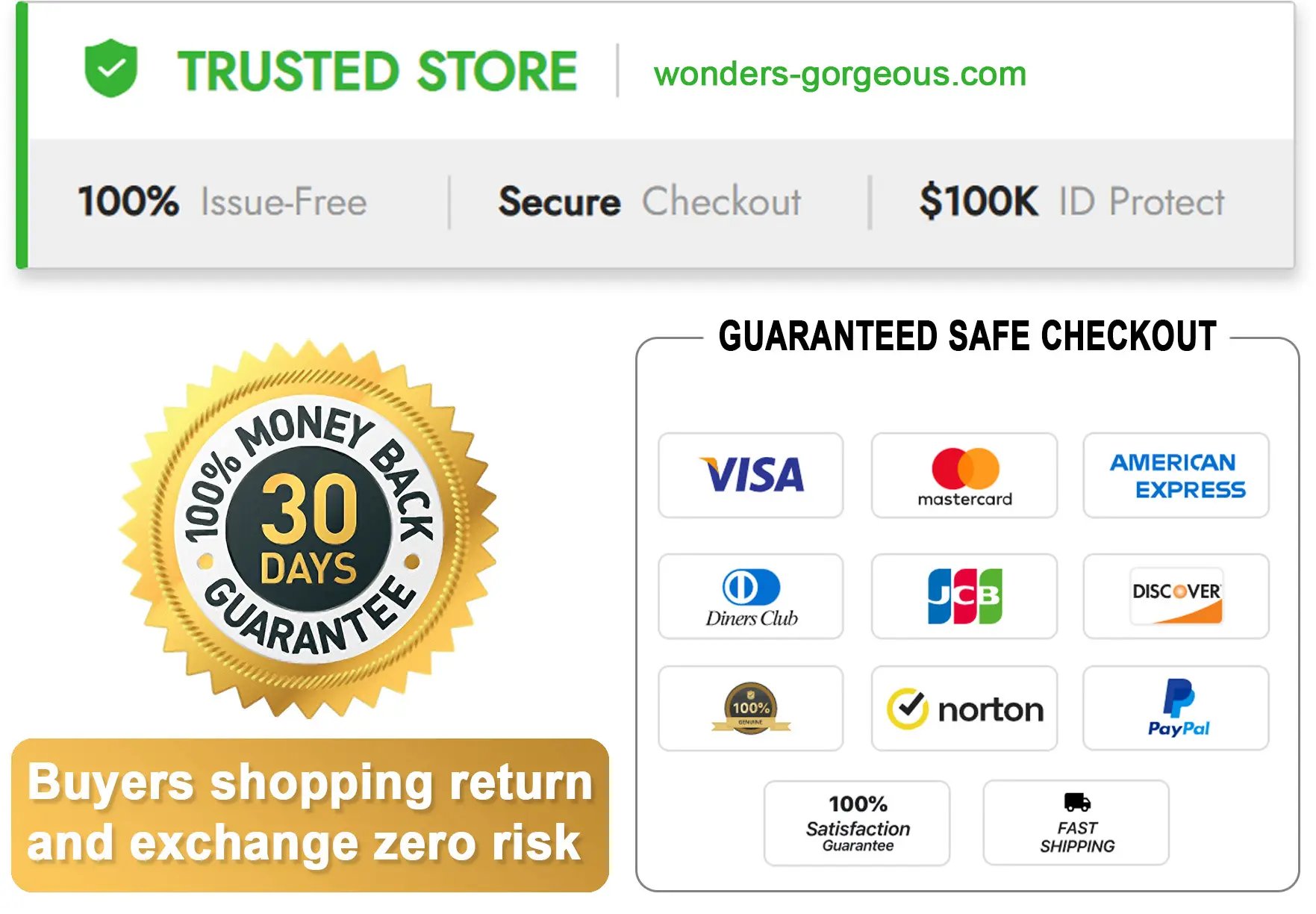 🔒Paypal and credit card secure payment.🏪PalPay certified reputable merchant.💵Has paid 100k USD in PayPal as store guarantee
🏆Click the link on the right to see 1000+ customer reviews on our products👉Here
💁‍♀️Perfect After-sales>>support@weahor-ismart.com
⭐⭐⭐⭐⭐
I'd seen other reviews and I HAD to buy it… To say it smells good is an understatement. It smells like wealth, sex, and luxury. You only need a little and it lasts all night even into the next day. I never want to run out of this, already ordered another"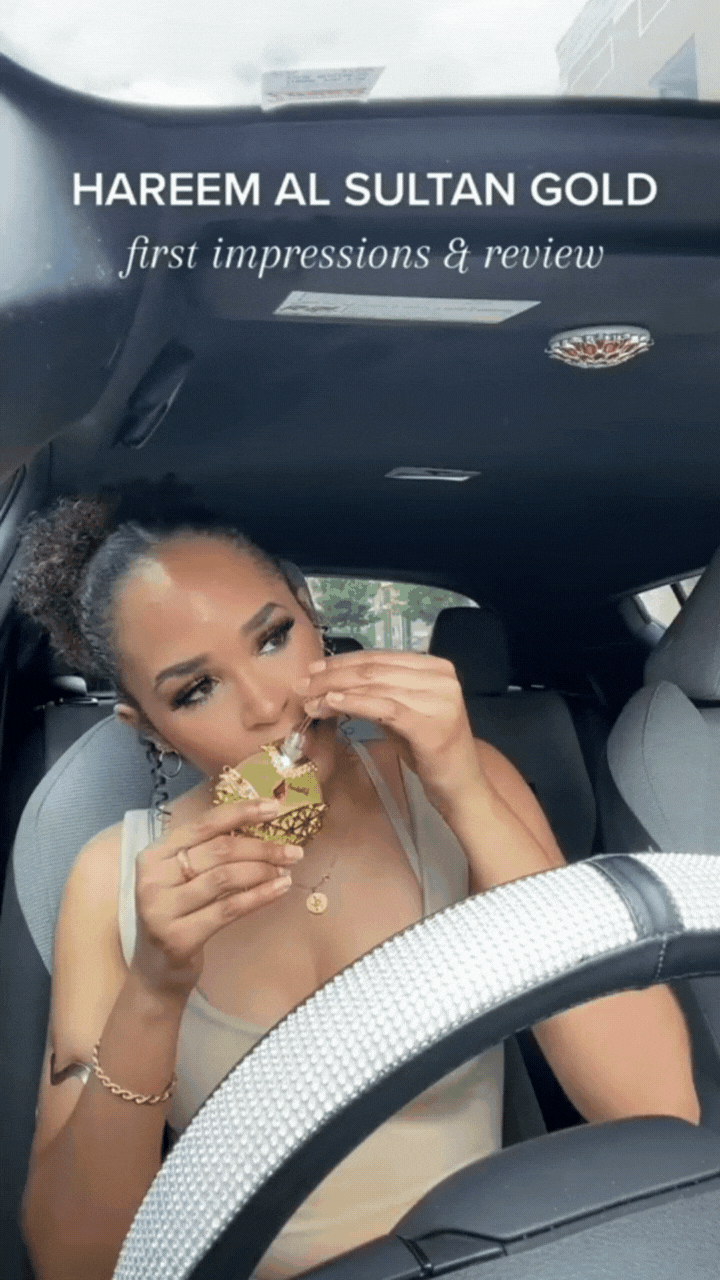 Hareem Al Sultan – Gold
Indulge in the elegance of this floral perfume oil, where rose and bergamot dance harmoniously, enticing your senses.

Immerse yourself in the sophistication of jasmine, amber, agarwood, sandalwood, and patchouli oil fragrance, a composition that transcends any occasion, capturing attention wherever you go.

Behold the absolute epitome of luxury in a roll-on bottle, meticulously crafted in gold metallic, adorned with sparkling jewels and intricate engraved patterns, a true symbol of timeless beauty.

Whether it's a special gift for her or an everyday indulgence, this fragrance embodies allure and opulence, enhancing the aura of every woman who wears it.

Experience the enchantment with just a few drops, gliding effortlessly with the roller head, enveloping you in an enduring and captivating aroma that lingers throughout the day.
Hareem Al Sultan – Silver
At the top of this fragrance, you'll experience the sweet and delicate scents of rose and white musk. As it settles, Hareem Al Sultan Silver 35ml reveals its heart with the fresh and herbal notes of rosemary and ylang-ylang. Finally, at the base, you'll find the deep and woody notes of oud and amber, creating a rich and warm aroma.
UNLEASH YOUR CONFIDENCE AND EMBRACE GLAMOUR
Indulge in the luxurious and sophisticated fragrance of Hareem Al Sultan Gold Perfume Oil. With its captivating blend of top notes including rose and bergamot, this fragrance exudes a fresh and floral scent that will leave you feeling confident and glamorous.
ELEGANCE FOR EVERY OCCASION
Paragraph: Embrace elegance with Hareem Sultan perfume oil, suitable for all. Its floral notes add refinement, perfect for any occasion, day or night.

UNVEIL YOUR CONFIDENCE
Unleash your confidence and embrace glamour with Refined Essence: Hareem Al Sultan Gold Perfume Oil. Enjoy limited-time 50% off sale. Order now and elevate your presence.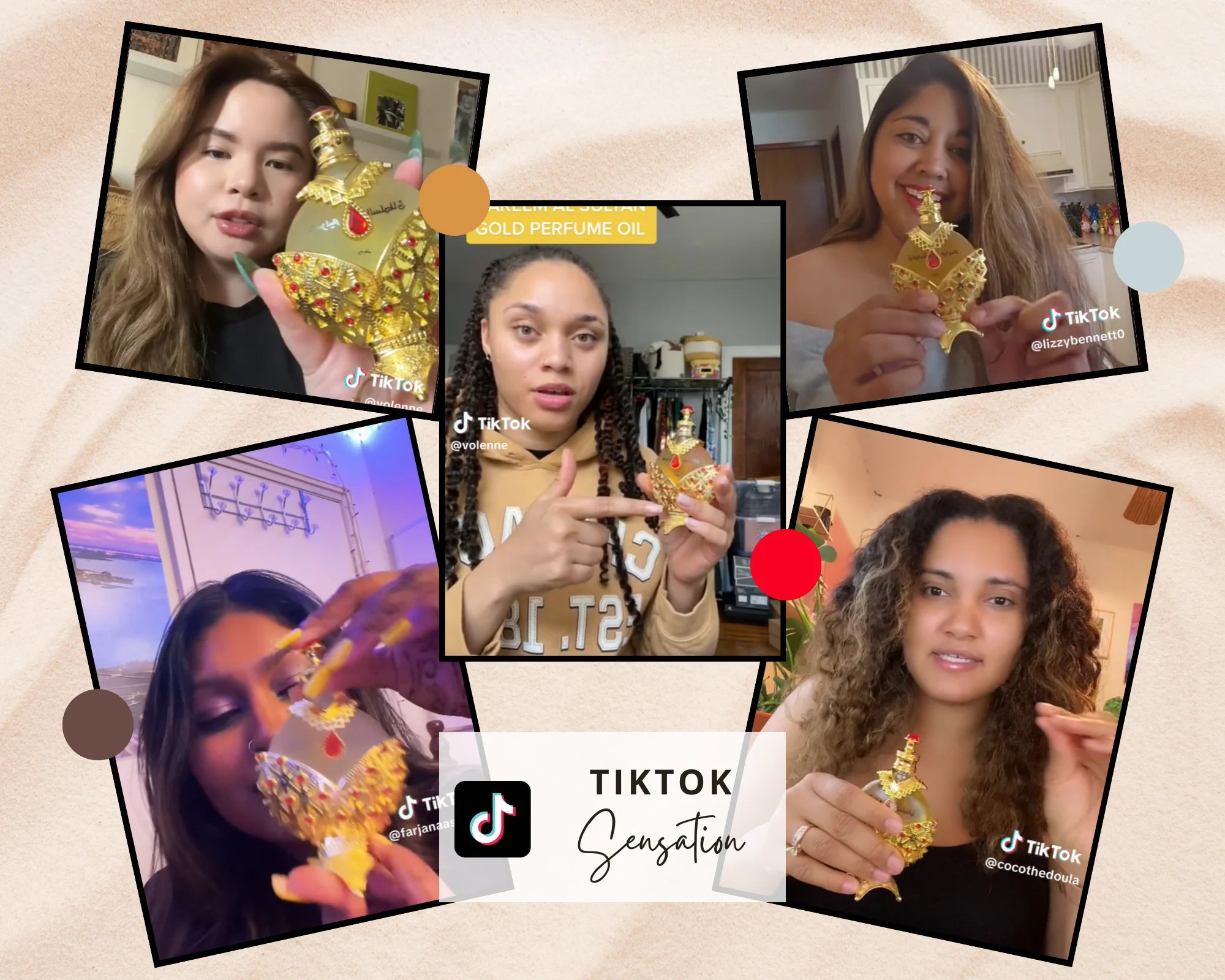 ENCHANTING ALLURE THAT CAPTIVATES ALL DAY LONG
Immerse yourself in the lasting allure of Hareem Al Sultan Gold Perfume Oil-35ML. Its oil-based formula ensures a subtle and captivating scent that lingers for hours.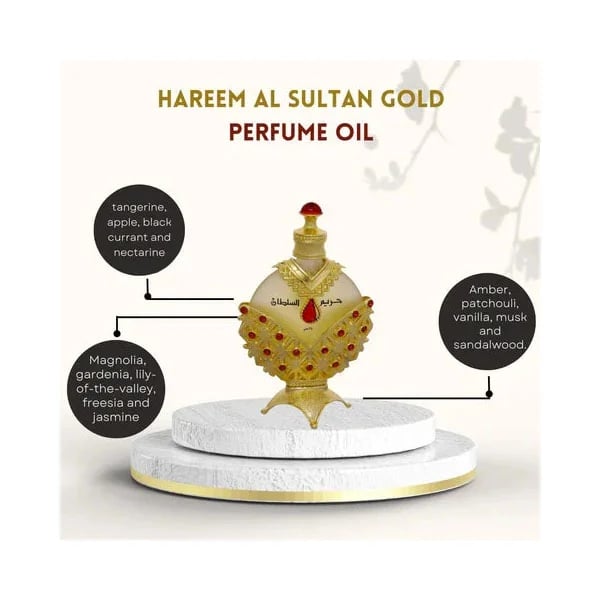 OUR PERFUME OIL HAS TAKEN THE FRAGRANCE WORLD BY STORM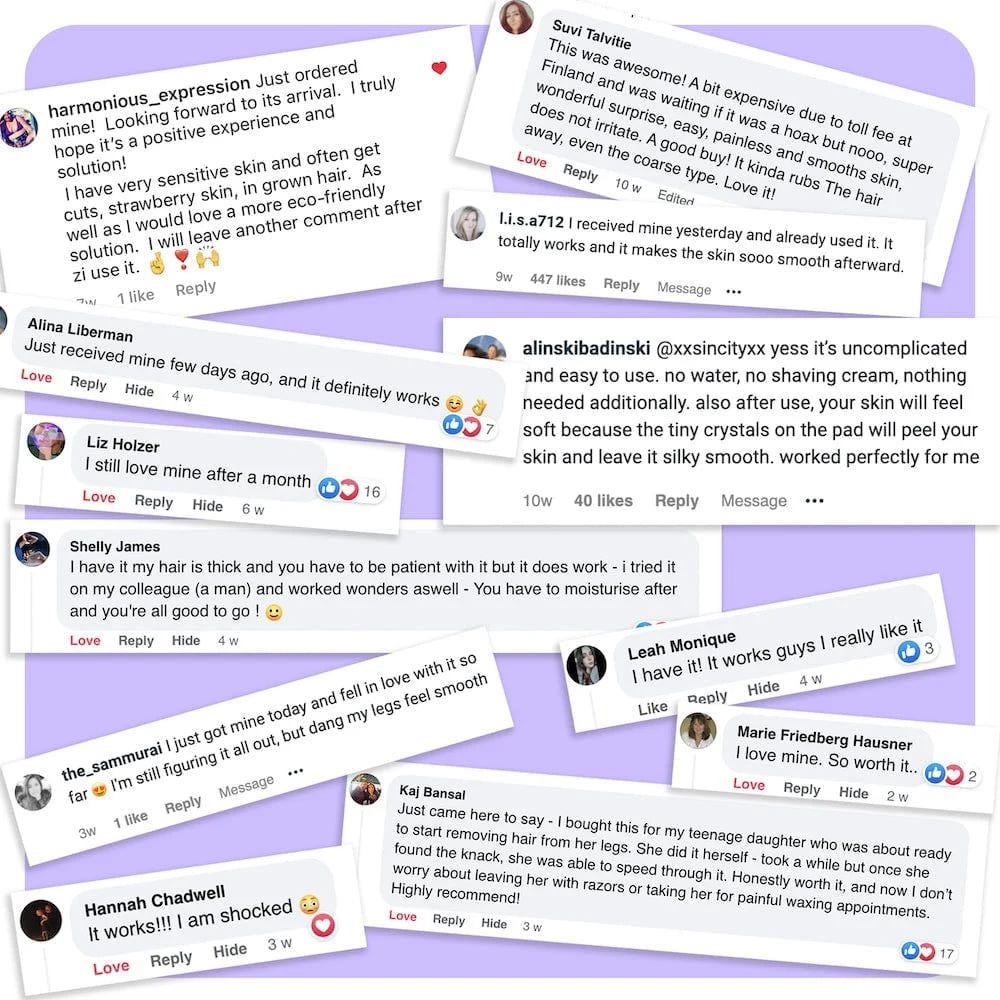 People can't stop talking about the confidence and glamour they feel when wearing our Hareem Al Sultan Gold Perfume Oil.
★★★★★ Rated 4.9/5 by 175,000+ Happy Customers