SALE!

Pro Gripz – Free Today
$0.00 – $29.95
Description
73 out of 500 left
We want to say thank you to all of our loyal customers, by giving away our Pro Gripz Trio for FREE Today Only.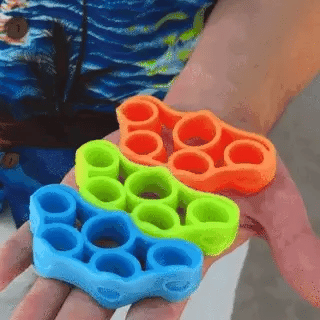 Get the All in one Set – ⭐ and build & train your Flexors and Extensors to avoid injuries, strengthen the entire forearm musculature and make your veins pop out visibly.
FIGHT BACK AGAINST THE PAIN
Pro Gripz can prevent conditions like carpal tunnel and tennis elbow by stabilizing and balancing forearm muscles while strenghening them. Regular training with the GripzPro is early prevention and helps you stay healthy and injury free.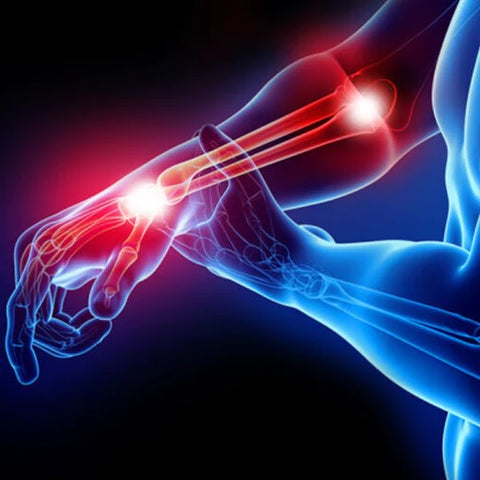 Pro Gripz 2.0
Potential Breaking Points during long-term use have been strengthened and eradicated.
Optimal force distribution allows you to use the full range of motion and maintain a consistent resistance throughout the movement.
The new material is so adaptable that any size of finger fits comfortably in the openings.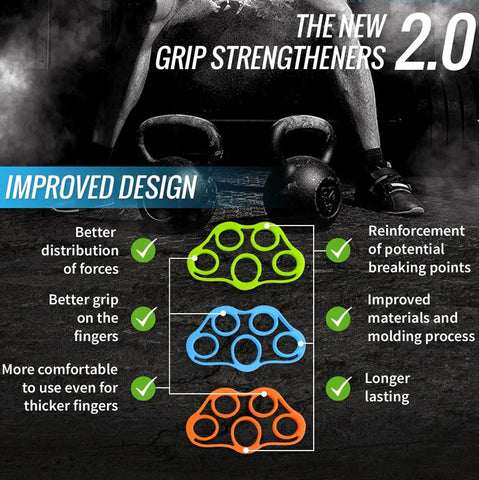 Specifications
SAFE AND DURABLE – Built with 100% 1st-grade silica gel. BPA-free. Our hand stretcher is WASHABLE and LONG LASTING.
MAKE EXERCISE SIMPLE – Our finger resistance bands can improve finger strength for athletes (rock climbing enthusiasts, fitness, tennis, baseball, boxing, tennis, golf and shooting) and musicians (guitar players, bass players, pianists and violinists). See results fast using your new hand exercise equipment.
REHABILITATION & PREVENTION – Great for rheumatoid arthritis, arthritis, carpal tunnel, tendonitis, tennis elbow and are on the way to recover from a fractured or broken wrist, or when you type, text or any other activities which use your gripping muscles.
ERGONOMIC DESIGN FOR ALL HANDS – Suitable for all age groups and fits well for all hand sizes, different from other "small finger holes bands" on the market.
USE IT ANYWHERE ANYTIME –Our finger extensor exerciser has a small size and modern looking. You can use it while walking, traveling (car, airplane, bus), in office, school, watching TV or any place you want to exercise.
Pro Gripz Trio includes:
Beginner Level (Light)– Green (3 kg or 6.6 lbs) Extensors
Intermediate Level (Moderate) – Blue (4 kg or 8.8 lbs) Extensors
Advanced Level (Heavy) – Orange (5 kg or 11 lbs) Extensors
All In One Set includes in additon to Gripz Pro Trio:
Beginner Level (Light)– Green (30 lbs) Flexor Ring
Intermediate Level (Moderate) – Blue (40 lbs) Flexor Ring
Advanced Level (Heavy) – Orange (50 lbs) Flexor Ring
Level 1,2 and 3 include one piece each when order separately.