SALE!

High Pressure Grease Coupler
Description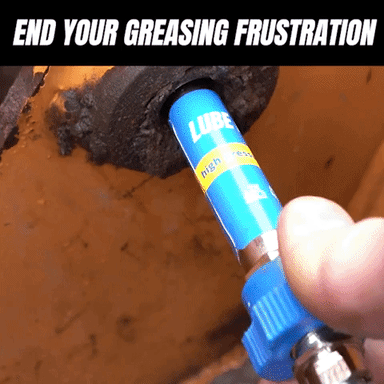 Greasing is a messy job, but it doesn't have to be a frustrating one. Upgrade your grease gun today with a High-Pressure Grease Coupler and start saving grease, saving time, avoiding grease leaking, and getting rid of the daily frustrations that bad greasing equipment brings.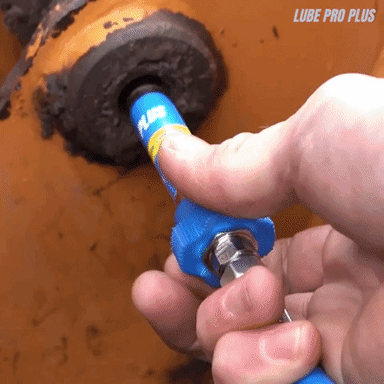 High-Pressure Grease Coupler is a great handy tool that can be used for applying lubricants and greases to various mechanical or moving parts. They are widely used by mechanics, engineers, and hobbyists alike. High-Pressure Grease Coupler is well designed to deliver lubrication under pressure, forcing it into areas of a rotary bearing that may otherwise be very tricky to reach without disassembly.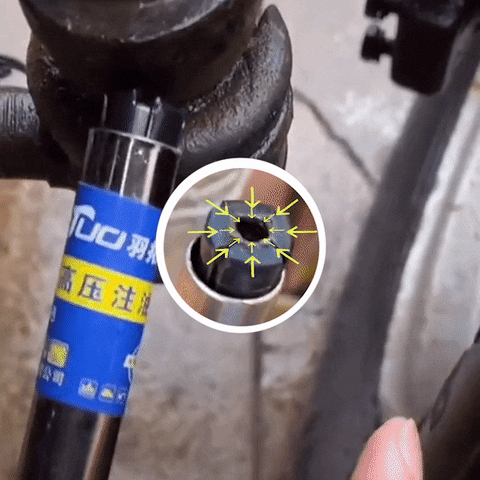 Using a High-Pressure Grease Coupler to lubricate a joint or bearing enables better precision, pressure, and flow control in applying the grease and delivering it to areas that would otherwise be difficult to access. When greasing is easier, it gets done more often. Regular greasing improves machine life and uptime.
FEATURES:
1. Easy lock-on and off
2. High-pressure oil injection
3. High elastic spring
4. Stable and durable with long service life
5. Ergonomic design, more labor-saving
HOW TO USE: 
1. Lock on the grease injection nozzle of the grease gun. 
2. Clip it on the oil nozzle and loosen it.
3. After docking, you can easily inject oil.
PACKAGE INCLUDES: 
1 x High-Pressure Grease Coupler