MagTherapy Menopause Bracelet For Slimming
$23.99
Description
A Slimmer, Healthier You – Goodbye Menopause Bloat
Menopause shouldn't keep you from looking your best – say hello to a skinnier you within 2 weeks.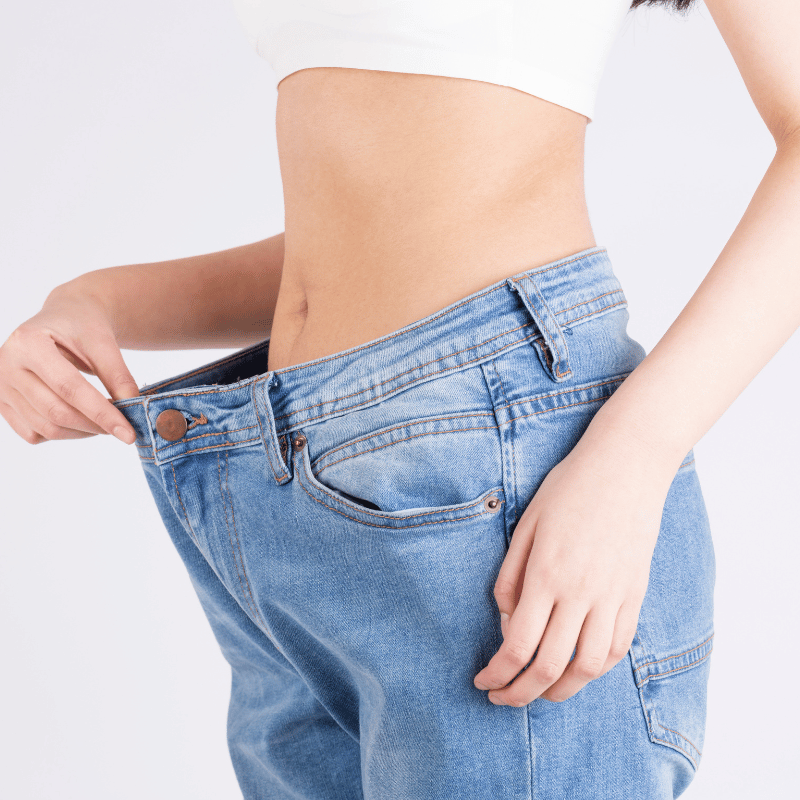 All Natural With A 98% Success Rate – No More Pills
Magnetic Therapy naturally encourages weight loss – it's been used for decades. No more nasty pills with side effects.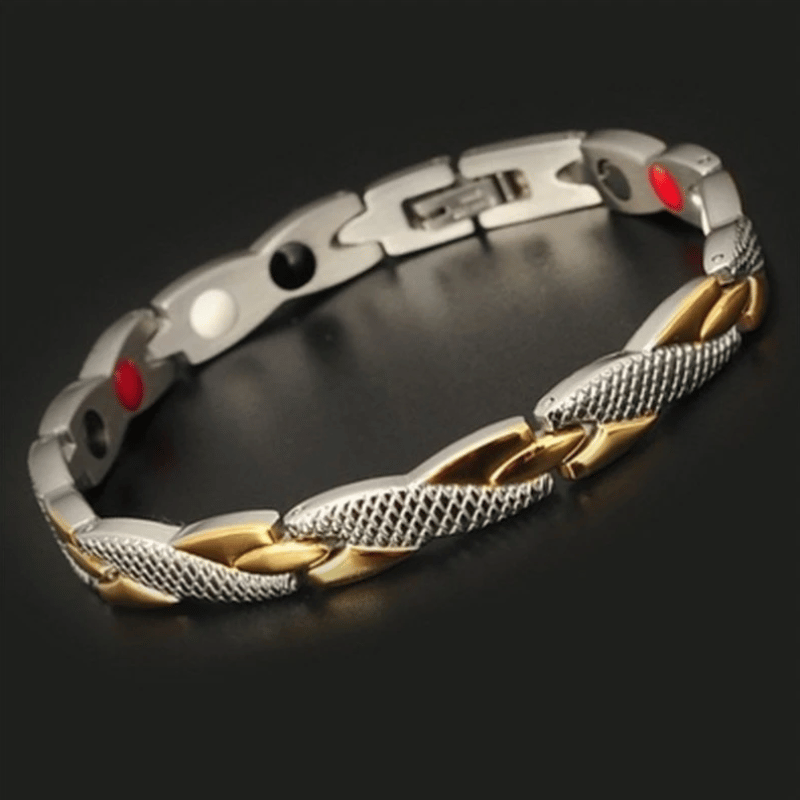 21,000+ Women Choose Us For Effective Menopause Relief
Developed through 4+ years of medical research. Get back to doing the things you love whilst looking your best.