SALE!

Janisie – Bohemian casual print V-neck shirred waist long dress
Description
Elevate your bohemian style with our Janisie Dress. Featuring a captivating floral print and an elastic waist design, this dress embodies the essence of free-spirited fashion.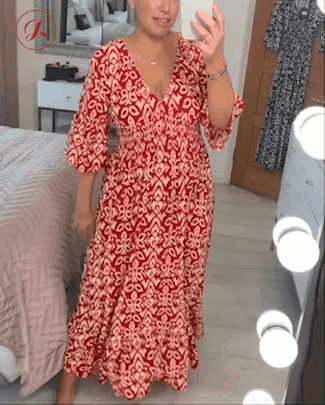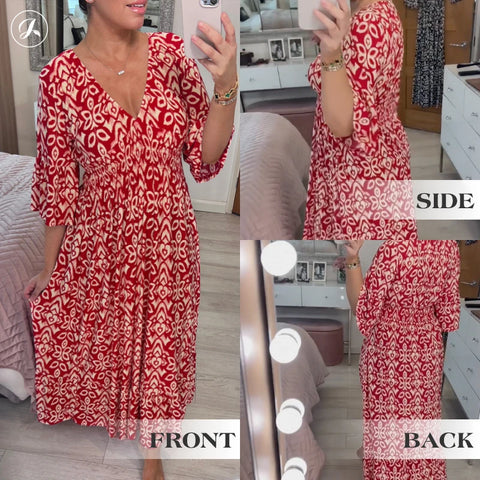 SIZING
Please refer to the size chart below to find your correct size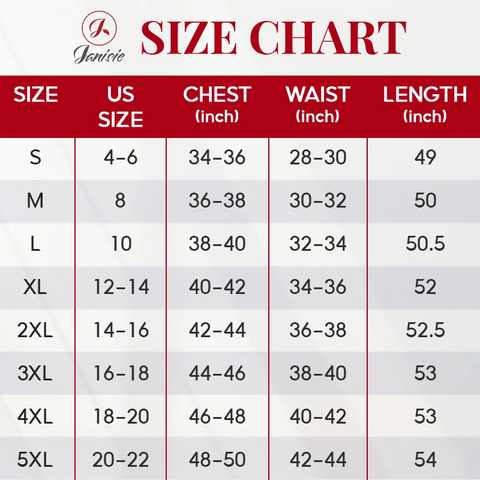 STYLING
Style it with your favorite handbags, leather slippers or strappy sandals and gold accessories to complete your boho-chic look.
✨ 2023 with the latest bohemian styles
✨ Carefree vibe of bohemian fashion
✨ Perfect for spring and summer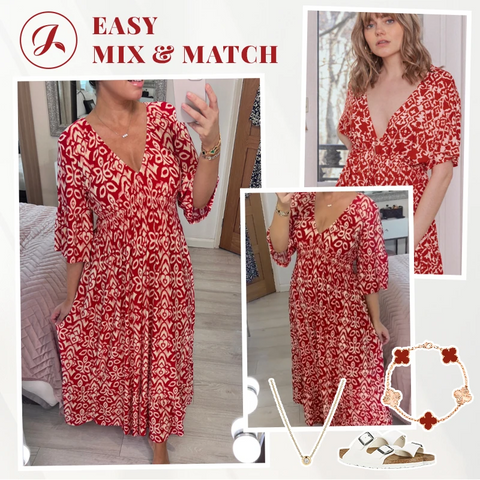 Designed with a V-neckline and a relaxed bust, this dress offers a comfortable and flattering fit. The lightweight fabric adds to its airy feel, making it your go-to choice for breezy days and nights. 
✨ V-neck design 
✨ Flexible on & off shoulders
✨ Relaxed bust ensures a comfortable fit
✨ Lightweight fabric for effortless movement
✨ Versatile flare sleeves
✨ Loose elastic waist design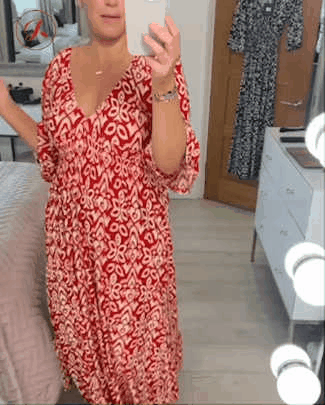 Embrace the carefree spirit and radiate bohemian elegance wherever you go. Whether you're strolling along the beach or exploring a vibrant market, our Janisie Long Dress will be your perfect companion.
SPECIFICATIONS
Style: Casual
Occasion:Daily
Season:Spring/Summer/Autumn
Pattern Type: Print
✨

The allure of bohemian fashion

✨