SALE!

Hareem Al Sultan | Gold Perfume Oil
$39.99 – $119.97
Description
✨ Long-Lasting scent
💎 Elevate Your Presence
🥳 Perfect for Any Occasion
🌸 Beautiful Blend of Rose, Jasmine and Bergamo

Irresistible Aura
Enjoy the magnetic attraction of this captivating aroma.
Its enticing aroma blend will captivate your senses and pull others in, leaving a trail of enthralled admirers in its wake.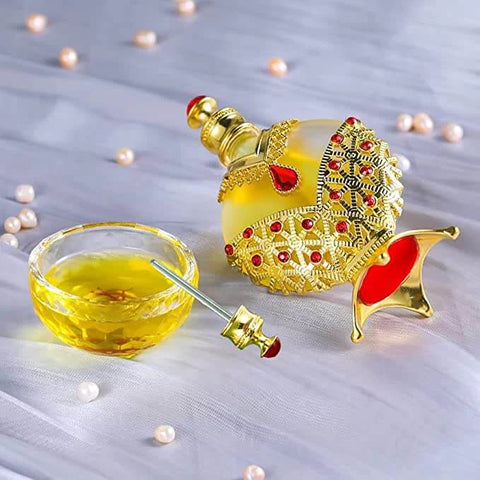 Timeless Elegance
Discover a scent that emanates classic elegance and sophistication.
This perfume is a remarkable masterpiece with its wonderful blend of notes that will leave a lasting impression.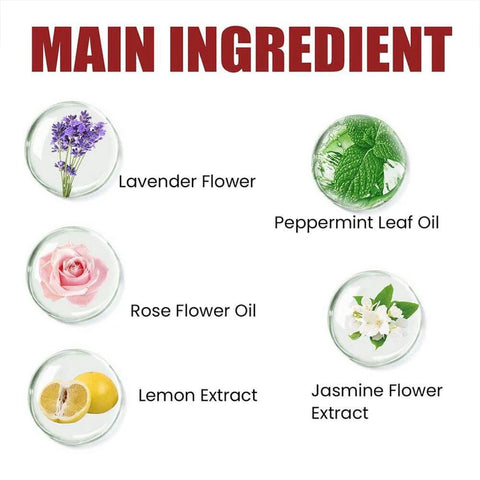 Confidence Booster
With this confidence-boosting scent, you may start your day with a burst of confidence.
Its uplifting perfume will elevate your spirits & encourage you to embrace your inner beauty and strength.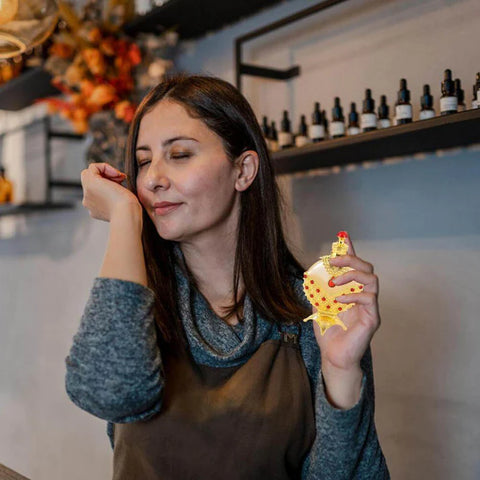 – OUR GUARANTEE –
Customer satisfaction is our main priority. That's why we offer a "money-back guarantee". 30 days after receiving the product, you have the right to return it.