Description
Healthier Legs After Just 15 Minutes Per Day
Instant relief from plantar fasciitis, neuropathy & swelling

96.6% of users report feeling immediate relief
Scientifically proven to provide lasting relief from foot pain
Healthier legs in just 30 days of your money back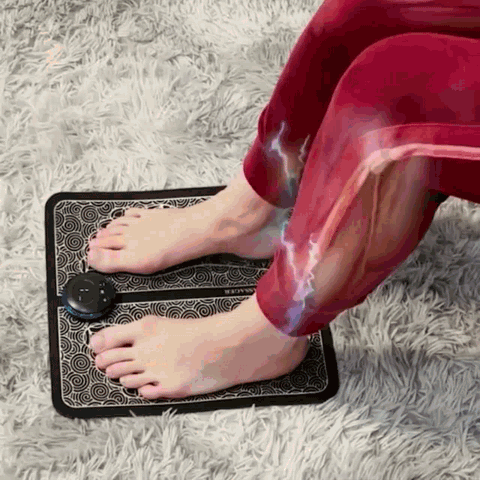 Naturally Revitalize Your Feet & Legs
This revolutionary massager deeply stimulates foot & leg muscles through a
low-frequency electrical pulse
. It targets pain trigger points and alleviates tension at the source for
long-lasting relief
.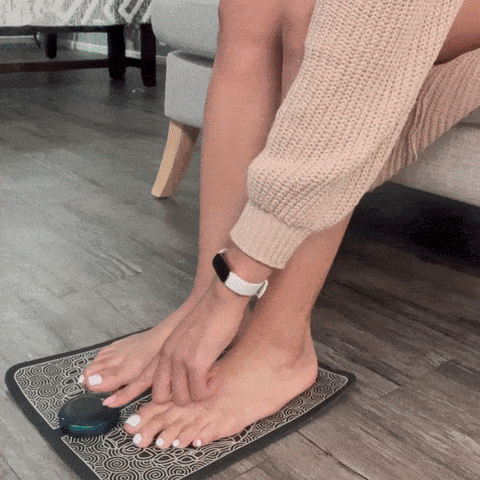 No More Swollen Calves and Ankles
Unlike other products that only provide temporary relief from foot pain, this massager treats the source of the problem using neuromuscular electrical stimulation technology.
This technology sends out a unique combination of pulses that instantly stimulate blood circulation, active the right nerves in your feet and promote the regeneration of damaged cells.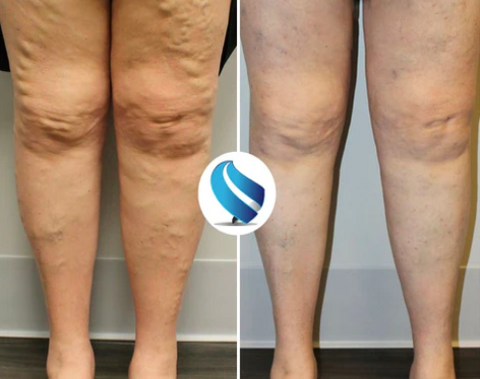 Easy To Use
Step 1:
Attach the operator device to the foot mat.
Step 2:
Place both feet on the mat. Press the "+" or "-" button to turn on the device and adjust the intensity. Press "M" to switch modes.
Step 3:
Get ready to experience a clinic-like massage in your own home. For the best results, we recommend using the foot massager for 10-15 minutes a day, 3-4 days a week.
You can adjust the frequency and intensity to meet your requirements and comfortability:
– 8 Different Modes: To suit your preferences.
– Adjustable intensity levels: To suit your comfortability and how much you want to stimulate your acupressure points.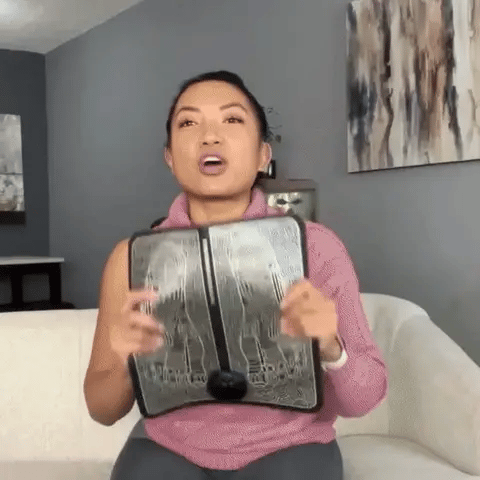 Each Purchase Is Backed By Our Iron-Clad 45-Day 100% Money-Back Guarantee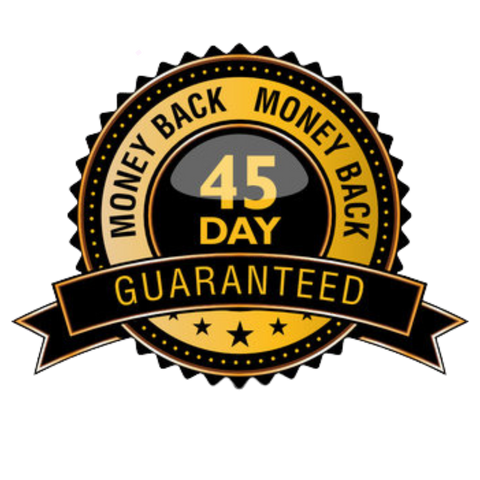 Try it RISK-FREE for 45 days. We're confident that our products work, so if you don't get the desired results in as fast as 21 days or less, we send your money back!
If you have any questions about our products or need help, please contact us