SALE!

Drawer Organizers
$11.90 – $60.69
Description
KEEP YOUR DRAWERS LOOKING FLAWLESS!

Say goodbye to your cluttered wardrobe with Magic Closets™ Drawer Organizers. Pair up your socks, bras, underwear (& more) and keep them neatly organized in your drawer. 
Shop worry-free with our 30 Day Money-Back Guarantee!
*Each set includes 3 organizers – one for bras, one for socks & one for underwear. For larger items such as shirts, pants, ect.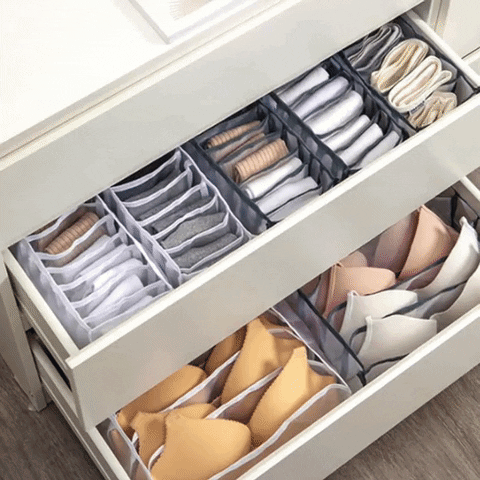 BENEFITS
✔ KEEP ORGANIZED AND CLUTTER FREE – Rated the #1 drawer divider in 2021, Magic Closets™ Drawer Organizers are the perfect fix for a messy and cluttered wardrobe.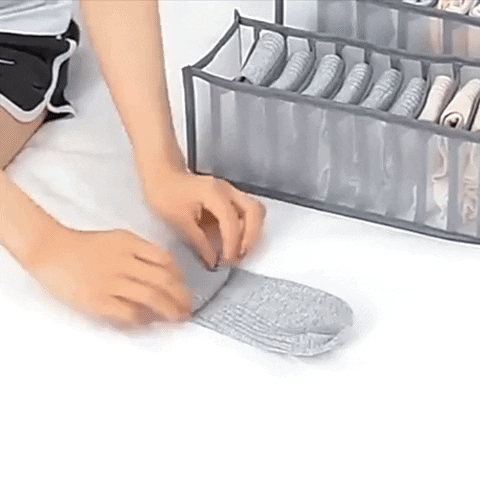 ✔ NO MORE MISSING CLOTHES – Our drawer organizers allow you to neatly and easily store clothes away, so you'll never misplace your socks, underwear or bras ever again.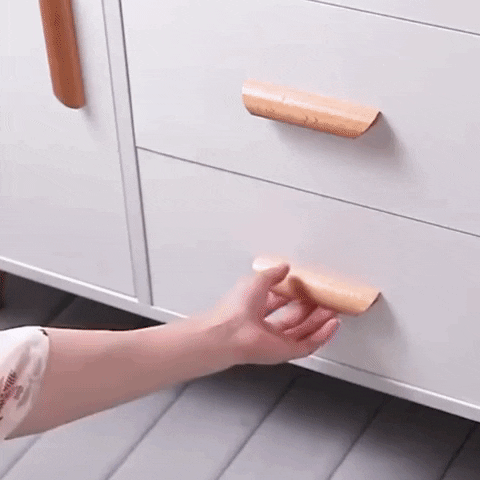 ✔ BROWSE WITH EASE – Magic Closets™ Drawer Organizers are designed with see-through mesh grids, allowing you to browse effortlessly and conveniently through your drawers.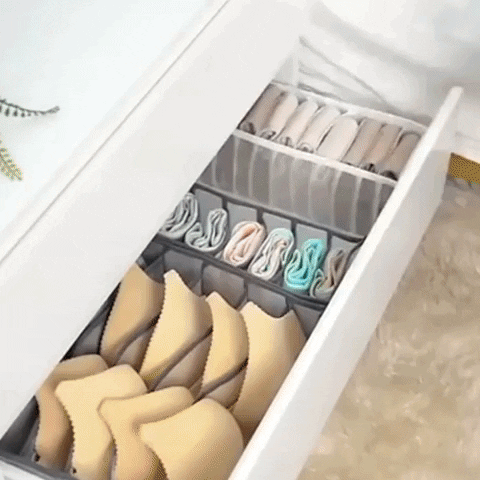 ✔ FREE UP SPACE – No more cramming and shoving clothes into your drawers. Our drawer organizers' neat compartments allow you to optimize your wardrobe space.
KEY FEATURES
Made with Durable Mesh Nylon
Foldable Design
Easily Washable
DIMENSIONS