SALE!

100% Natural Flea and Tick Collar (Advanced Protection)
$34.95 – $109.95
Description
✔ 100% Natural, No Harsh Chemicals
✔ 8 Month Advanced Protection
✔ Safe and Hypoallergenic for Your Pet
✔ Suitable for Sensitive Pet Skin
✔ Pleasant Scent and Waterproof Design
Kill Parasites in a Natural and Safe Way
Our Natural Flea and Tick Collar helps your dog forget about itching & scratching while being also kids & human safe. The 100% plant-based natural formula of essential oils makes it completely safe for your pet. With active ingredients that spread using the dog's natural skin oils, the collar will keep away harmful parasites.
PawPerfect Natural Tick & Flea collar is a great money & time-saving alternative to harmful tablets & drops spot on flea treatment for dogs with side effects.
The Danger of Fleas & Ticks
Fleas and worms are little parasites that feed off your pet. They can cause serious illness if your pet is not protected. Tapeworms are most commonly transmitted by fleas. "When dogs and cats groom fleas off their bodies, they often swallow them," Morris says (PetMD). "If the flea is carrying tapeworms, they'll then be released into the dog or cat's intestinal tract."
How about ticks? Can they actually kill dogs? Chronic canine ehrlichiosis can cause mortality, and failure to detect Lyme Disease early can also lead to death. According to the American Veterinary Medical Association (AVMA).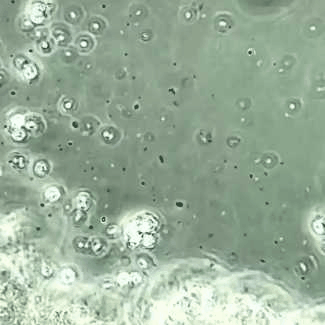 Advanced Protection for 8 Months
PawPerfect Natural Flea & Tick Collar is designed with a controlled & slow-release technology of active ingredients that coat your pet's entire body in only 24 hours. Be sure to protect your furry friend, family, and household against ticks, fleas, mosquitoes, mites, lice, and larvae.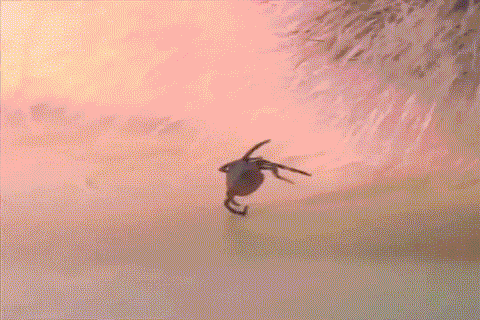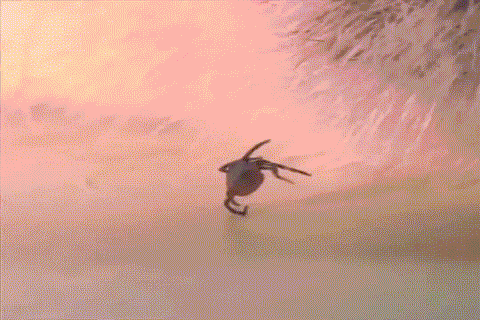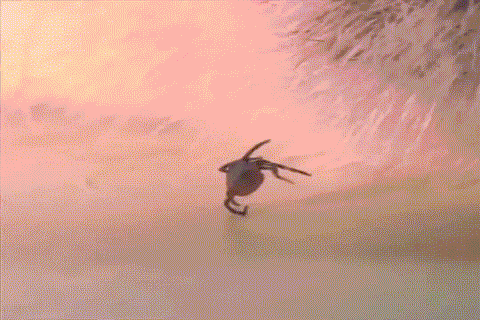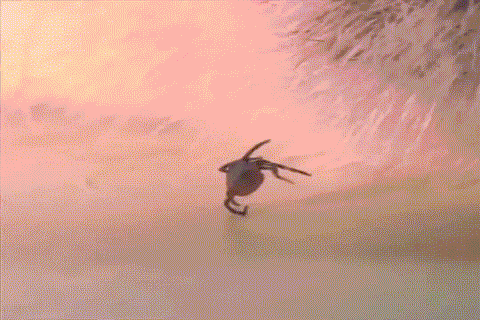 How Doest the Collar Work?
Our flea collar's pure plant-based ingredients are carried naturally through their skin's natural oils, spreading the formula across their coat to keep parasites at bay. Our collar discharges a slow yet constant and controlled flow of active ingredients. Within the first 24 hours of use, your pet's entire body will be coated for immediate protection – and one collar will last more than half a year!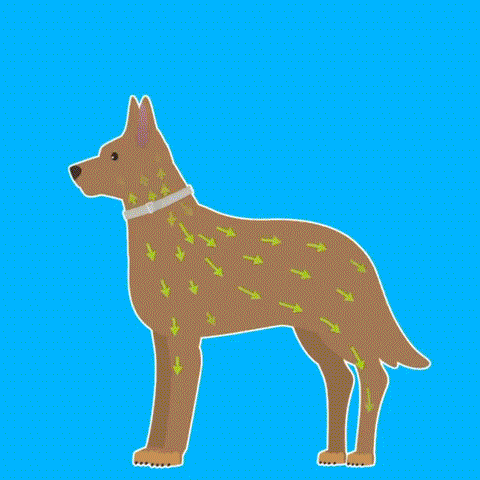 Protect Your Loved Ones with PawPerfect
The PawPerfect Natural Flea & Tick Collar is the best tool to neutralise any disease-carrying parasites found in your dog, keeping the whole family happy and safe.
Our collar is periodically tested in specialized labs to offer you the best dog flea treatment.