SALE!

CURVEBRA Front Closure Posture Wireless X-Shaped Back Support Full Coverage Bra
Description
Improve Posture

A back support bra with criss-cross PowerSlim® bands that provide back support to improve posture.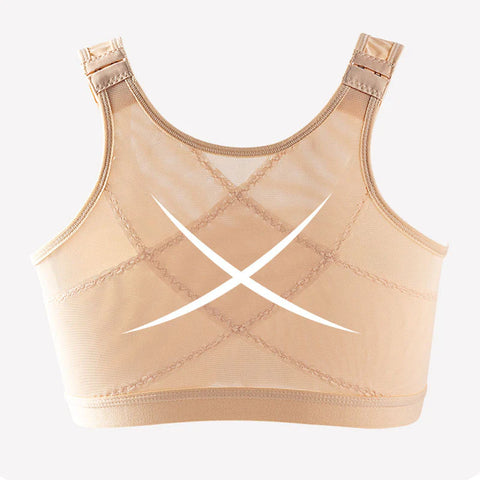 Say Goodbye to Traditional Shoulder Straps
Padded 3-level adjustable straps for super support, without digging into your shoulders.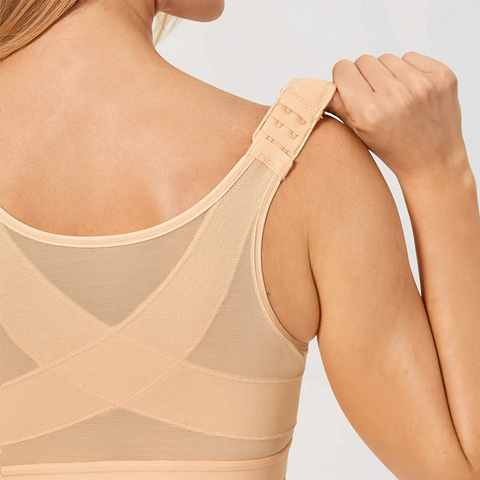 Wireless Design
with a supportive underbust band for all-day, everyday support.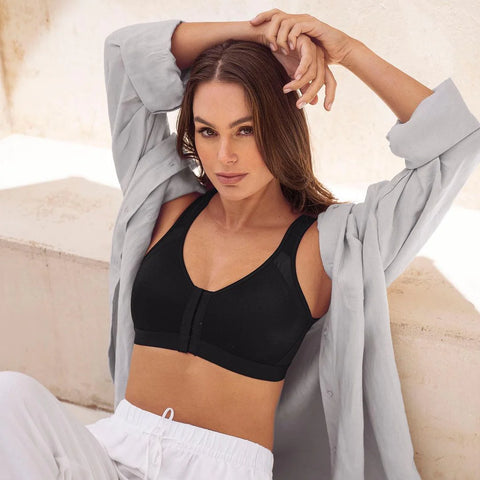 Perfect Custom Fit
6-row, 2-level adjustable front hook closure for easy wear and a perfect fit.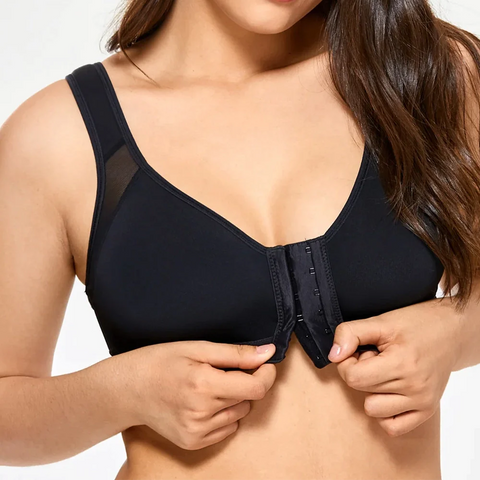 More Details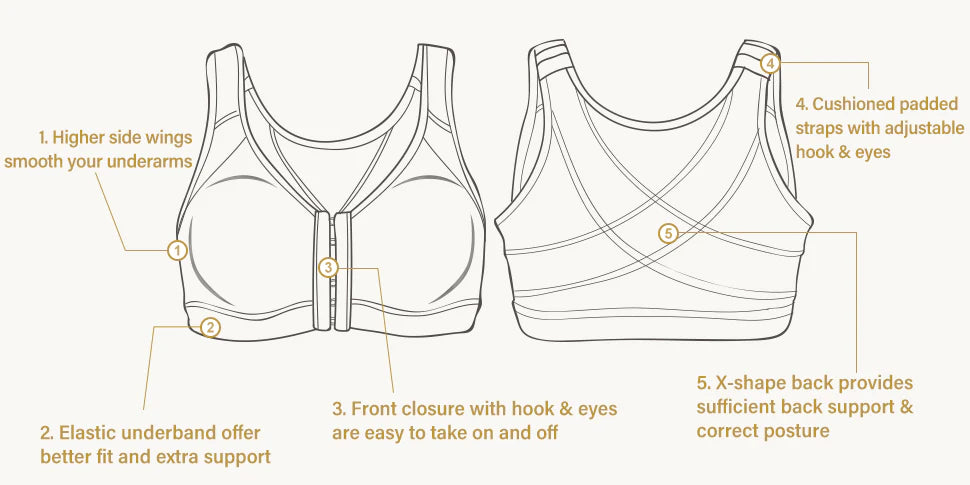 Loved By 3,000+ Ladies Worldwide!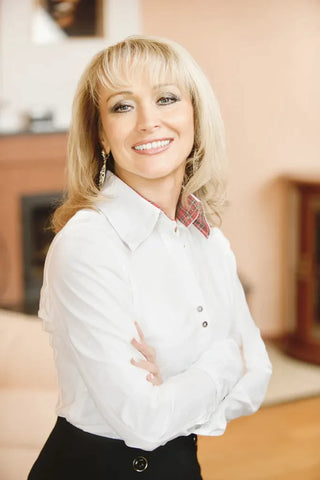 Helps with Posture
I really like this bra, it is helping with my posture. I sit at a desk everyday, so I was looking for something to help with my posture and this works. I like that it has the clasp in the front too. It's very comfortable as well.
— Heather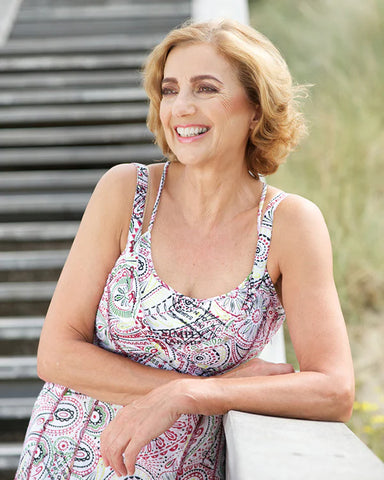 Excellent results
My shoulders have been more achy than usual and after passing a mirror I noticed my posture wasn't great. I looked online for a correcting bra and found this one. It is comfortable, fits well and gently brings my shoulders back into alignment.
— Ana Clave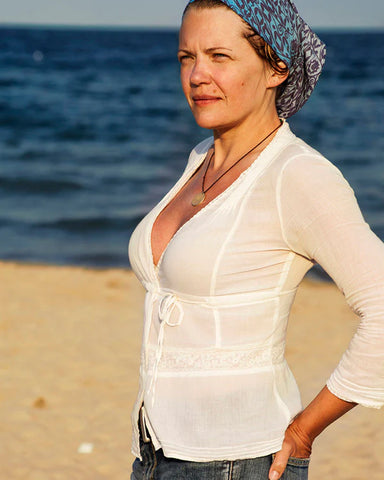 Wow! Really helps with posture!
How amazing that they made such a pretty, comfortable bra that also helps your posture. My mother is thrilled with this bra, buying more.