SALE!

🔥 Last Day Promotion 59% OFF💕2023 California Romper
Description
❤Thank you for your support!❤
NOTE: Our Facebook Official Customer Feedback Score Has Reached 4.5 out of 5. The Pages with a customer feedback score below 2 will not be allowed to advertise anymore. We take very seriously our product quality and customer service.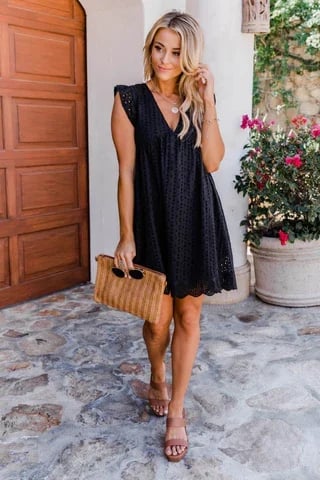 ✔️ Romper Fits True To Size
✔️ Lightweight & Non-Stretch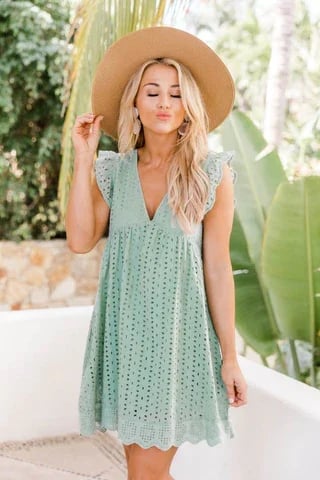 ✔️ V-Neckline With Ruffled Sleeves & Eyelet Hem
✔️ Pair This Romper With Booties & A Fedora
✔️ Shorts Lining With Skirt Outlay
Material: Polyester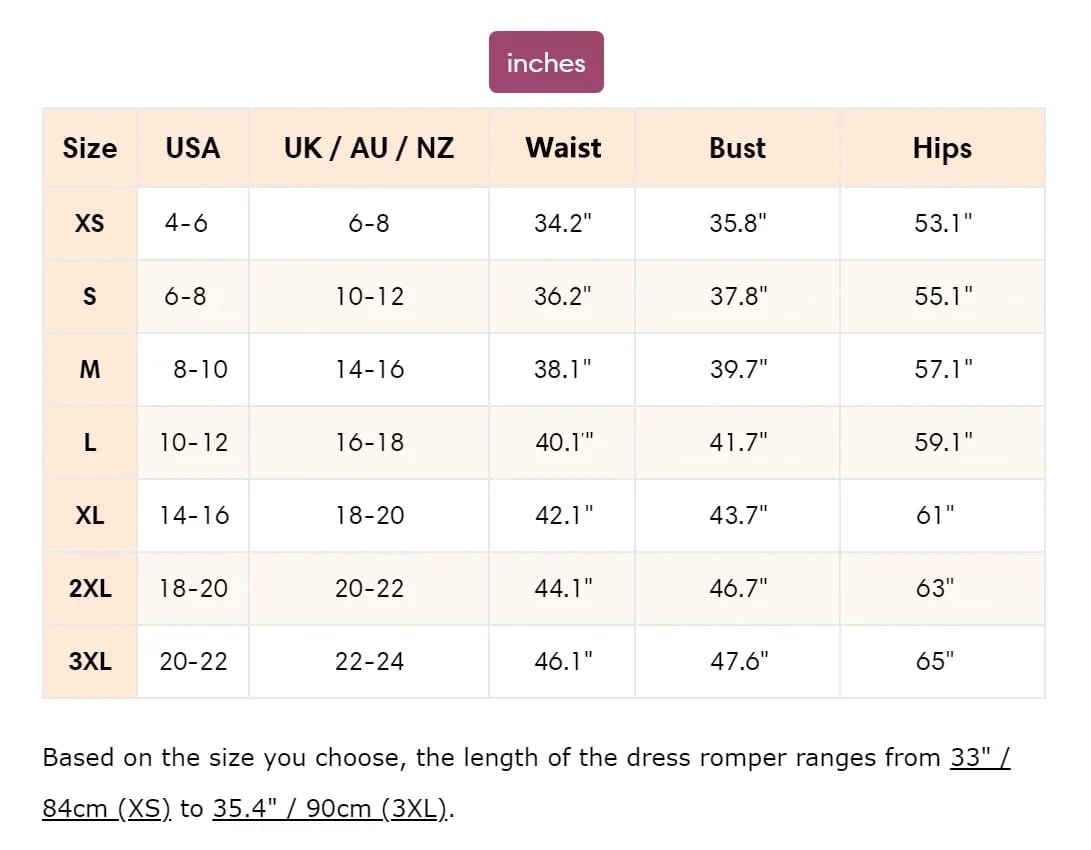 Tip: It is recommended to choose a Romper one size larger
Q: What is the best way to clean this dress? Dry clean, machine wash, hand wash? A: I would machine wash and then air dry if you can. If dry cleaning is an option that works too!;
Q: What materias is for the dress? A: Material: polyester . Thank you;
Q: Could this be worn during maternity? 5'7 at 6mths pregnant? A: Yes, but it might be a little short;
Q: I am 5'10" and wear a size 6 but with a 36 DD chest, what size? A: For your chest size I would get a large;
Q: Does this dress have a zipper or something?? A: There is a zipper behind the back.;