SALE!

Breasts Boost Mask
$18.99 – $28.99
Description
A more lifted, fuller, and confident bust is waiting you


Our Breasts Boost Mask is specially created to plump, lift, and enhance your assets, giving you a beautifully sculpted and confident appearance. Get ready to embrace your curves!
Bust lift
Achieve the firmer, uplifted, and fuller breats you always wanted
Sagging
Reduce the appearance of sagging and improve bust firmness
Curves
Accentuate your natural curves and create a more sculpted silhouette
Definition
Guarantees you a toned and athletic appearance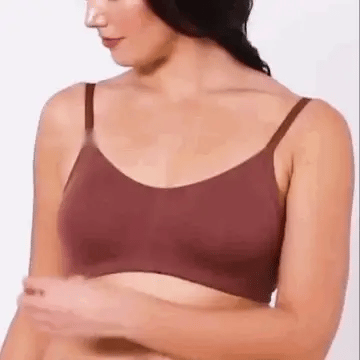 Get beautifully voluptuous breasts 🥰
Experience the uplifting power of our potent formula as it works tirelessly to enhance, lift, and revitalize your bust.
Get ready to embrace a fuller, firmer appearance and confidently showcase your youthful curves with pride! ✨💫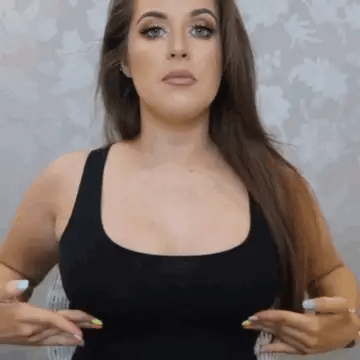 Firmer, Curvier, Fuller Breasts ♥️
94% Said their breasts are now more lifted and firmer
95% Said they noticed a significant improvement in sagging
97% Said they feel more beautiful and confident with the results
* Results according to clinical/consumer studies. For more information refer to each product page.